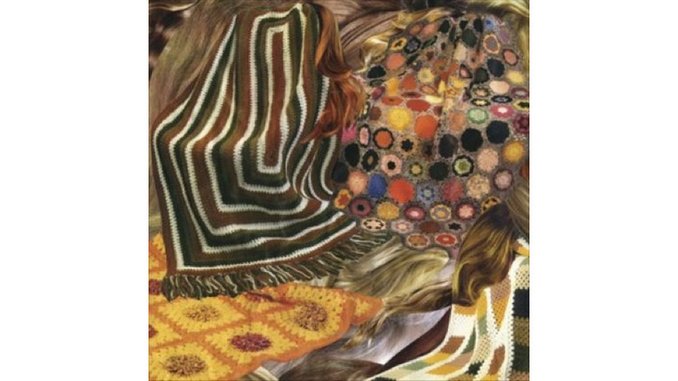 Sleeper, Ty Segall's latest and darkest full-length to date, simmers in alien territory. There's no motor oil, no sex wax. Here, he lassoes together nods to Syd Barrett, Neil Young and freezing, opaque desert nights. There's aging cowboy sages, deception and, well, a lot of blood—both crusty and hot, fresh.
Reflection and destruction act as overwhelming themes on Sleeper. The dusty exhale of a crumbling relationship heaves forth with "She Don't Care." "Sweet C.C." feigns personal conservation, only to pivot with soft twang into a hard 180.
"The Keepers" crawls slow like an injured Destrier, whispers of Zuma twisting in its tangled mane. Segall drawls an evil self-evaluation, "Look in the mirror / See what you see / Be what you be … We drink the water / We drink the wine / We are the animals / We are the swine."
This record will gruffly walk you home, menacing away any demons in the dusk. Because it, in its entirety, boasts a sort of demonic core. It's wrapped in delicate slide guitar husks, but it's still there—glowing quietly beneath an effort to be good. However, the effort pays off. Sleeper is an album worthy of adorning your shelf until the shelf itself crumbles.
Others Tagged With