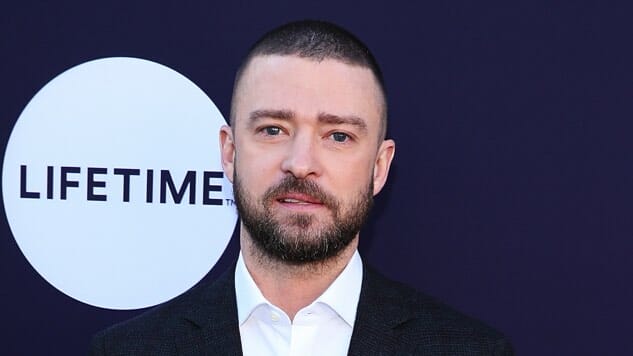 Weeks before his Super Bowl 52 performance, Justin Timberlake gave his fans a treat—the announcement of his new album, titled Man of the Woods. Timberlake teased the album release date of Feb. 2 by posting an album trailer on his Twitter early Tuesday morning, which you can watch below.
The trailer showcases the pop superstar being one with the elements—whether trekking through snow or standing by a nightly bonfire—with his wife Jessica Biel and son Silas.
In the clip, Timberlake mentions family and his Southern upbringing being the inspiration for his new body of work. Frequent collaborator Pharrell Williams is quoted as saying, "It feels so earthy. It's just where you are in your life right now."
Music from Timberlake's album is previewed throughout the video, with Williams stating, "That is a smash."
Along with the album announcement, Timberlake also teased a Jan. 5 release date for the lead single. With everything being released before his Super Bowl performance, time can only tell if he will perform any music from the album.
FRIDAY… https://t.co/oydnUMzBE8pic.twitter.com/sGmZ5Jvacb

— Justin Timberlake (@jtimberlake) January 2, 2018