Researchers Are Testing a New Drug That Could Reduce Hot Flashes by Almost 75 Percent
Health
News
Menopause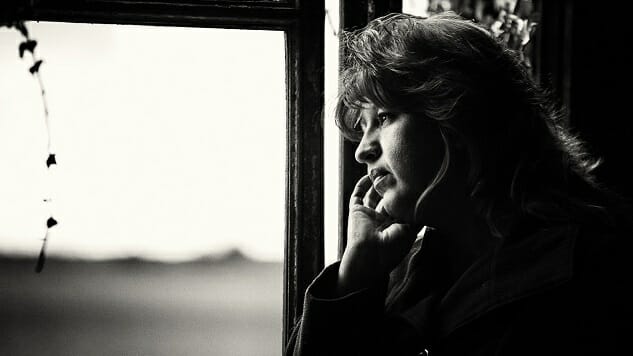 Soon, menopausal women may get the relief they need from hot flashes. A new experimental drug, licensed by Millendo Therapeutics, could reduce the number of menopausal hot flashes—also called hot flushes—by almost three-quarters.
The drug's trial, funded by the UK Medical Research Council and the National Institute for Health Research, showed promising results. Researchers found that women who had seven or more hot flashes a day were able to cut the amount up to 73 percent. The experimental drug also reduces the severity of the hot flashes.
While hot flashes affect menopausal women at different rates, those who have frequent episodes often have profuse sweating, trouble sleeping and impacts or their social lives.
While there are medications to treat menopause symptoms, they are not suitable for all women. The most common of these, Hormone Replacement Therapy (HRT), uses estrogen supplements that may relieve menopausal symptoms but also increase risk of breast cancer and blood clots.
In the latest trial, researchers have tested a new drug compound called MLE4901. This compound is used to suppress the chemical neurokinin B (NKB), which has been found to be a cause of menopausal flushing. MLE4901 specifically blocks NK3 receptors in the brain, where NKB acts.
Referencing the research, Professor Waljit Dhillio, the study's leader, said, "These are exciting findings which could be practice-changing. The plan now is to find out if the NK3R blocker, MLE4901, can be as safe and effective over a long term period in a larger group of patients."
Photo: WenPhotos, CC-BY
Jane Snyder is a health intern with Paste and a freelance writer and photojournalist based out of Athens, Georgia.