Hollywood actors often find themselves trying to prove that they're more than just a pretty face. Ben Affleck, Denzel Washington, Clint Eastwood—along with many others, they've all gotten behind the camera to direct and impressed audiences everywhere with compelling stories and unique form. This year, Joseph Gordon-Levitt made a celebrated directorial debut with Don Jon, and Ron Howard teamed up with Canon to get actors like Eva Longoria and Jamie Foxx to sit in the director's chair, if only for a moment. It's always thrilling to watch your favorite actor become your new favorite director, so in anticipation of an upcoming year with exciting new projects in the works, here are seven beloved thespians getting ready to make their directorial debut.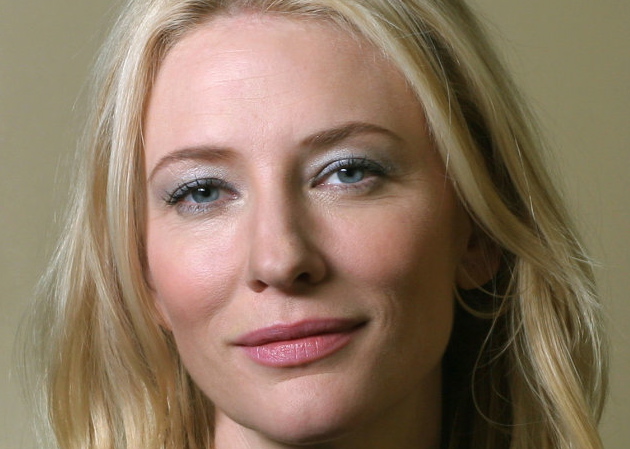 7. Cate Blanchett, The Dinner
The Academy Award-winning actress and recent Golden Globe nominee (for her performance in Woody Allen's Blue Jasmine) has spent a great deal of time delivering unforgettable performances on screen. She'll soon be donning the director's hat with an adaptation of Herman Koch's bestselling novel The Dinner. The plot is reminiscent of Roman Polanski's 2011 film Carnage (which was based on the stage play "Gods Of Carnage"), where two families come together to discuss an issue concerning their children. However, The Dinner is a psychological thriller, also being hailed as the European Gone Girl. Although this will be Blanchett's first time behind the lens, she has successfully directed for the theatre in the past. All of this experience paired with a fascinating story will surely make The Dinner one of the most highly-anticipated directorial debuts.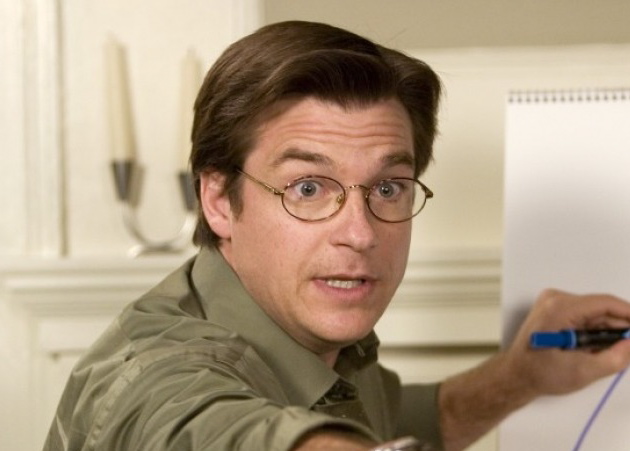 6. Jason Bateman, Bad Words
The Arrested Development actor isn't exactly a virgin to the director's seat. Over the years (especially in the late '90s) he's directed episodes for multiple television series, including For Your Love, Two Of A Kind, and an episode of Arrested Development. The red band trailer for his new movie, Bad Words, is already here, and it's about as offensive as you might expect it to be. Bateman also stars in the film, and plays a grown man who refuses to stop participating in competitive spelling bees with children. Good times, good times.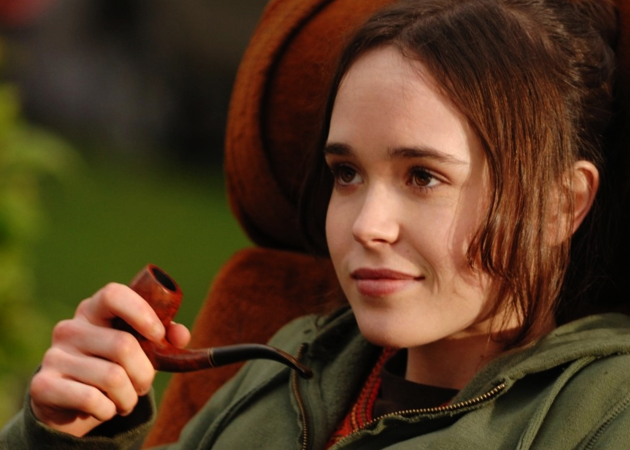 5. Ellen Page, Miss Stevens
Unlike some of the other actors on this list, Page is jumping into the director's seat early on in her career. But the young actress is still well-respected among her peers, having delivered strong performances in films like Juno and Inception. She'll make her debut with Miss Stevens, which follows the story of a high school teacher who chaperones her students to a drama competition while navigating through her own personal drama. Anna Faris has already been cast in the lead, and there's plenty of reason to believe that the Farris/Page pairing will ultimately make for a great movie.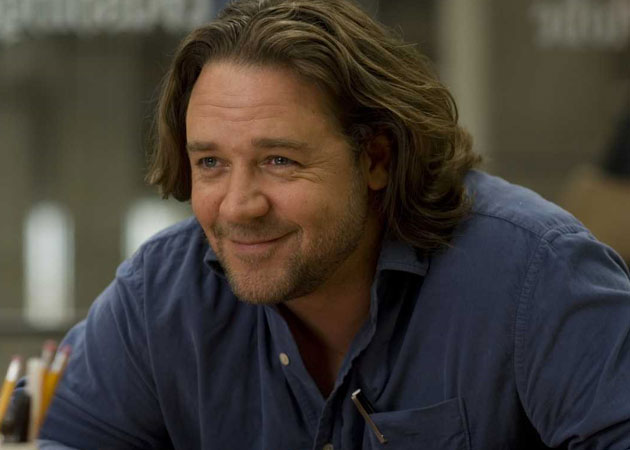 4. Russell Crowe, The Water Diviner
Following performances in films like Man Of Steel and the lead role in the forthcoming Noah, Crowe's next project proves that he's all about the epic right now. After taking some time to find the right script, he's settled on The Water Diviner. Set in 1919 Australia (the actor's native land), the story centers around a father who journeys to Turkey in search of his two sons after they go missing during the battle of Gallipoli in World War I.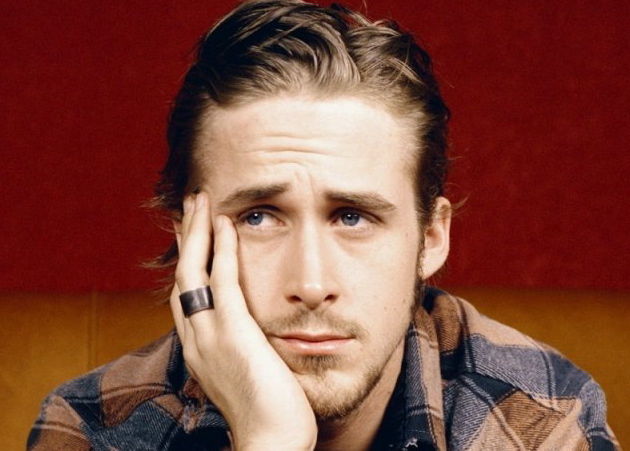 3. Ryan Gosling, How To Catch A Monster
By now pretty much everyone has heard about How to Catch a Monster, which is expected to hit theaters later this year. Gosling's fantasy-noir tale of a single mother and her son living in a time of underworlds and underwater cities also boasts an impressive cast. Christina Hendricks, Saoirse Ronan, Matt Smith and Eva Mendes have all taken major roles, and Scottish actor Iain De Caestecker (Agents Of S.H.I.E.L.D.) will continue to cross over into American cinema as the main character, Bones. There has been so much hype surrounding the project, it could ultimately work against the actor. However, Gosling has worked so well with so many great directors (including Derek Cianfrance and Terrence Malick), it's difficult to expect anything less than another awesome production with his name on it.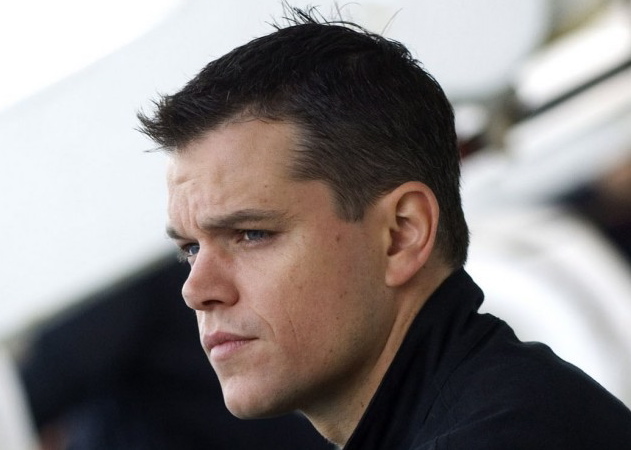 2. Matt Damon, A Foreigner
Like his BFF Ben Affleck, Damon is teaming up with screenwriter Chris Terrio (who penned last year's Best Picture winner Argo), perhaps with the hope of hitting Oscar gold as well. Damon will both star in and direct the Terrio's new international conspiracy thriller, A Foreigner , which is based on a New York Times article about a man murdered in Guatemala. A completely true story, the man left behind a videotape that linked the president and First Lady of the country to his murder. It sounds like we can expect things to get plenty exciting.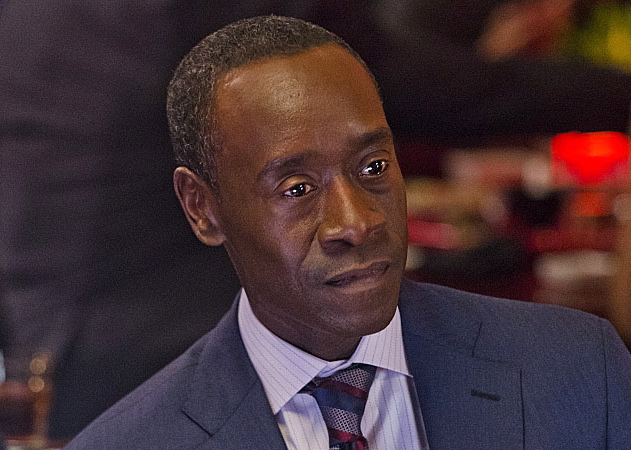 1. Don Cheadle, Kill the Trumpet Player
The acclaimed actor is taking on a mighty project for his directorial debut. Kill the Trumpet Player is, hopefully, the Miles Davis biopic fans of the jazz giant have been waiting for (although it will only focus on the latter part of his career after he retired, before making a return in 1979). Like others on our list, Cheadle will don multiple hats, as the writer, director, and star of the film, and he's landed Ewan McGregor and Zoe Saldana as co-stars. Cheadle is so amazing at so many things, it's safe to assume that the first major biopic on Miles Davis is in very capable hands.