Future Releases a Teaser Trailer for Superfly Remake, Features New Music
Photo by Prince Williams, Image via Silver Pictures
Movies
News
Future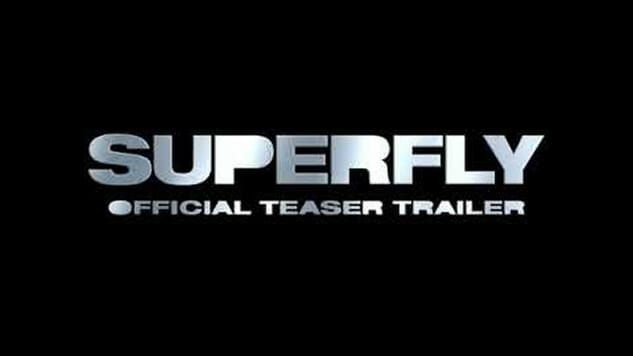 Just months after the cast announcement for the Superfly remake, rapper Future unveiled a teaser trailer for the film after filming wrapped up just two weeks ago.
The trailer features Grown-ish star Trevor Jackson as Youngblood Priest dealing with the highly-competitive drug scene of modern-day Atlanta. Throughout the trailer, the music video-like visual (courtesy of the film's director, Director X) showcase the opulence clichés life as a drug kingpin can offer—beautiful women, huge mansions, expensive cars and tons of money. But beneath the glossy, ghetto fabulous veneer is a cutthroat underbelly that Youngblood Priest seems to be overwhelmed by during his tension-filled, anxiety-inducing scenes.
Throughout the trailer, a who's who of southern hip-hop pop up in various scenes, from Rick Ross to 21 Savage to Big Boi of Outkast. Along with the Atlanta musicians being featured in the cast, the film's co-producer and Atlanta native Future previewed some new music along with his music producer Zaytoven. Based on the visuals and music alone, this movie is shaping up to be a decent nod to the blaxploitation original (which was actually Super Fly) with a modern twist. There is no tentative date for the film other than a mention of it coming out Summer 2018.
Watch the trailer below, along with Future's behind-the-scenes tweet and Director X's Instagram update on post-production.
Check out the @SuperflyMovie trailer featuring my new music ???????????? Catch #SUPERFLY in theaters this summer. pic.twitter.com/v3UQL6It6q

— FUTURE/FREEBANDZ (@1future) March 22, 2018