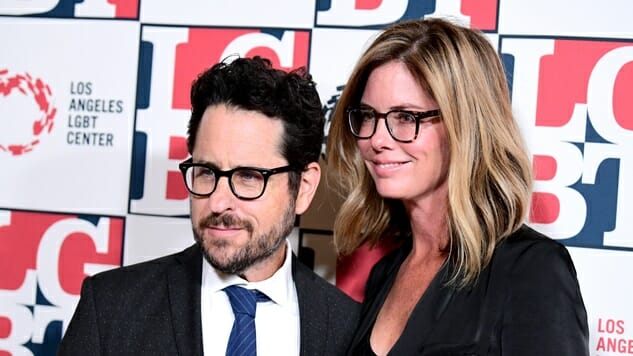 It seems like no entry in the Cloverfield franchise is truly complete without a bit of mystery and surprise, and the latest film has hopefully added the final stone in its path to release today. It was announced Wednesday that the third installment in the Cloverfield franchise, God Particle, has been delayed yet again, but it has received a new release date. The Julius Onah-helmed production will now hit theaters on April 20, per Variety.
The news comes as the film's previous release date, Feb. 2, rapidly approached without any trailers, promotion or hype. This marks the third delay for the J.J. Abrams-produced film. God Particle was originally scheduled for release on Feb. 24, 2017 before Paramount removed it from their schedule. A Cloverfield film that was assumed to be God Particle was then slated for release on Oct. 27, 2017, after which the film was then given the now ill-fated Feb. 2, 2018 release date.
From writers Oren Uziel (22 Jump Street) and Doug Jung (Star Trek: Beyond), God Particle marks the first time the series will go interstellar, setting the film aboard the International Space Station and focusing on a group of astronauts as they encounter and attempt to survive the latest discovery in the uncanny pantheon of Cloverfield monsters. The film stars David Oyelowo (Selma), Gugu Mbatha-Raw (Black Mirror) and Ziyi Zhang (Crouching Tiger, Hidden Dragon), among others.
Hopefully the follow-up to 2016's 10 Cloverfield Lane won't be delayed further, but if the past has shown fans anything, it is that Cloverfield films have their own set of rules, in both their world and ours.