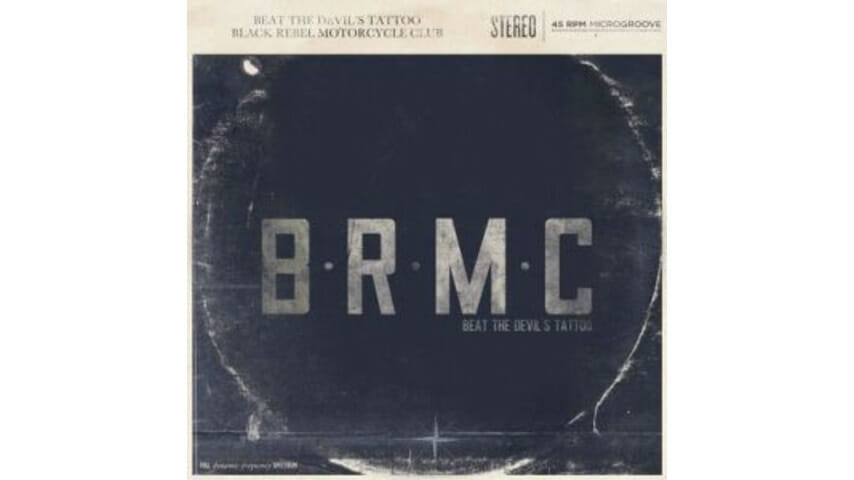 Bad attitude makes for good rock
Over the past nine years and five albums, Black Rebel Motorcycle Club has worked hard to craft a sound that's both familiar and undeniably its own: slow-pounding drums, jagged and droning guitars, Peter Hayes' dead-eyed vocals and the same too-cool attitude of that quiet dude at the bar who's flipping through the jukebox, playing The Velvet Underground's "Heroin" as if it'll get people dancing.
While 2007's hollow Baby 81 replaced good songs with excess attitude, Beat the Devil's Tattoo finds a balance in grimy blues licks ("War Machine"), catchy hooks ("Bad Blood") and some huge, slabs of rock ("Aya"). The ballads peek out from the shadows—bruised, but too tough to show it. Like any good biker gang, Tattoo finds home in a loud, smoky dive.