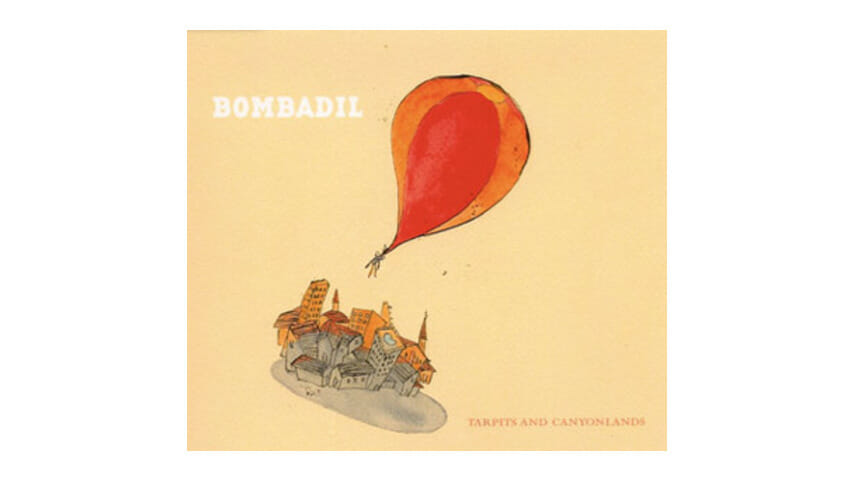 North Carolina post-collegiates span the globe
Unless it's being transmitted from space, isn't all music technically world music? That misleading term loses even more meaning when so many young acts (hey, Vampire Weekend!) plunder African or Balkan influences like they're just another rock-historical genre to revive. What sets North Carolina's Bombadil apart from its peers, besides a precocious breadth of influences, is how deeply the quartet has integrated those traditions into their rollicking Western pop music. To its credit the band, which formed when Bryan Rahija and Daniel Michalak spent a semester in Colombia, never sounds academic or overly conceptual, but musically voracious and playful. Tarpits and Canyonlands, their second full-length, often sounds like a college glee club covering The Village Green Preservation Society: The melodies are chipper, the hooks prominent, the performances energetic, the arrangements full to bursting with ideas. "I Am" opens with a simple vocal that builds into a complex roundelay en route to a boisterous orchestral finale. "Reasons" is a sad pop song, "Sad Birthday" a happy live show staple. At times Tarpits sounds too twee, but these heady songs are all heart.
Listen to Bombadil on MySpace.