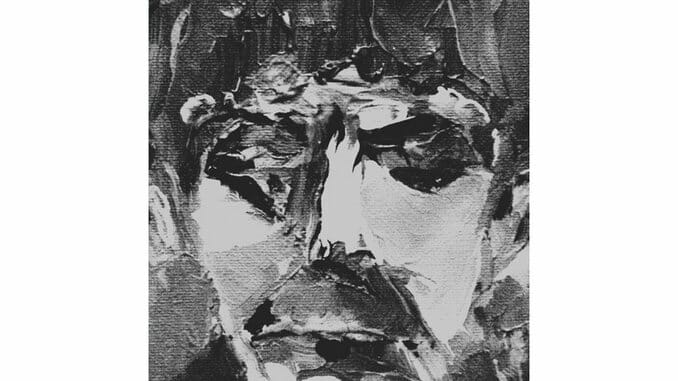 Borrowing, updating, deconstructing and reinventing the psychedelic and garage rock of the late '60s, White Fence gives the impression of a time machine gone haywire.
For the Recently Found Innocent, the band's fifth album and first proper studio recording, hits its mark and more, a fuzzy and swirling album that delivers both melodic irresistibility and the discombobulated, heady sense that a bit of something strong is about to take hold.
Tim Presley grabs liberally from Barrett-era Pink Floyd, the mod-garage of The Who, the spaced-out charm of The Kinks and the raw protopunk that helped usher that era to a close, all with his deliciously skewed presentation. On board in the producer's chair is Ty Segall, who collaborated with White Fence on 2012's Hair and is no stranger to the musical possibilities available in the reinvention of garage and psychedelic rock.
At the top of the album is the minute-long introduction "The Recently Found," which drops an easily strummed acoustic guitar on top a bed of hazy psychedelic squeals.
Tone established, Presley moves to "Anger! Who Keeps You Under?" It's an out-of-body sort of track, drums pulsating high in the mix while the guitars skitter around each other, tangling and disentangling in an urgent dance.
The first single "Like That" finds White Fence at its poppiest, without erasing the off-kilter charms that Presley brings to the table. It's also White Fence putting its greatest emphasis on the British part of the British Invasion and no matter how deliberate or natural it is, Presley clearly adopts an accent.
"Sandra (When The Earth Dies)" follows with a jaunty beat, a bouncy organ riff and Presley turning to The Kinks for lyrical as well as musical inspiration: "Need to find my Latin lover / and to find my powdered with" sounds like vintage Ray Davies weirdness. "Wolf Gets Red Faced" caps the strong opening stretch of For the Recently Found Innocent pushing toward a harder-rocking sound, with an extended guitar solo stretching across the song's latter half.
Presley plows forward on the raw, distorted "Arrow Man," the record's most invigorating song and one that proves a little polish can blend with that grimy garage protopunk that White Fence and Segall delivered so well on Hair. The record pushes to a fiery conclusion with "Raven On White Cadillac" and "Paranoid Bait," the former featuring some gleefully unhinged barroom piano from Mikal Cronin and the latter cranking the guitars for deep-psych slashing and thrashing.
For the Recently Found Innocent is a fantastic-sounding record, the production bringing to life the small details that make it more than a retread or homage. Presley—with or without Segall—clearly moves to the beat of his own tripped-out drummer, exploring the kaleidoscopic rock sounds of the late '60s with energy, creativity and an expert's touch.