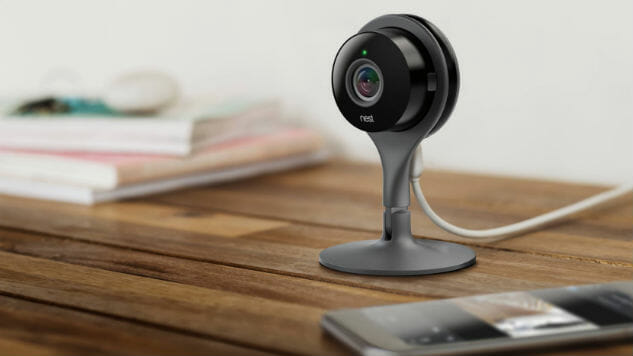 As a reader of the Tech section of Paste, it's likely that your home contains a few expensive pieces of technology. Whether it's a 4K TV, high-spec PC, or simply some precious heirlooms, you want to keep them safe.
Once upon a time, alarm systems needed to be installed by a professional, costing you valuable time and money. Nowadays, there are plenty of solutions that can be easily installed and set up by you—often within a matter of minutes.
We take a look at 5 of the best indoor and outdoor security camera solutions currently available on the market.
1. Nest $199 each (subscription costs also apply)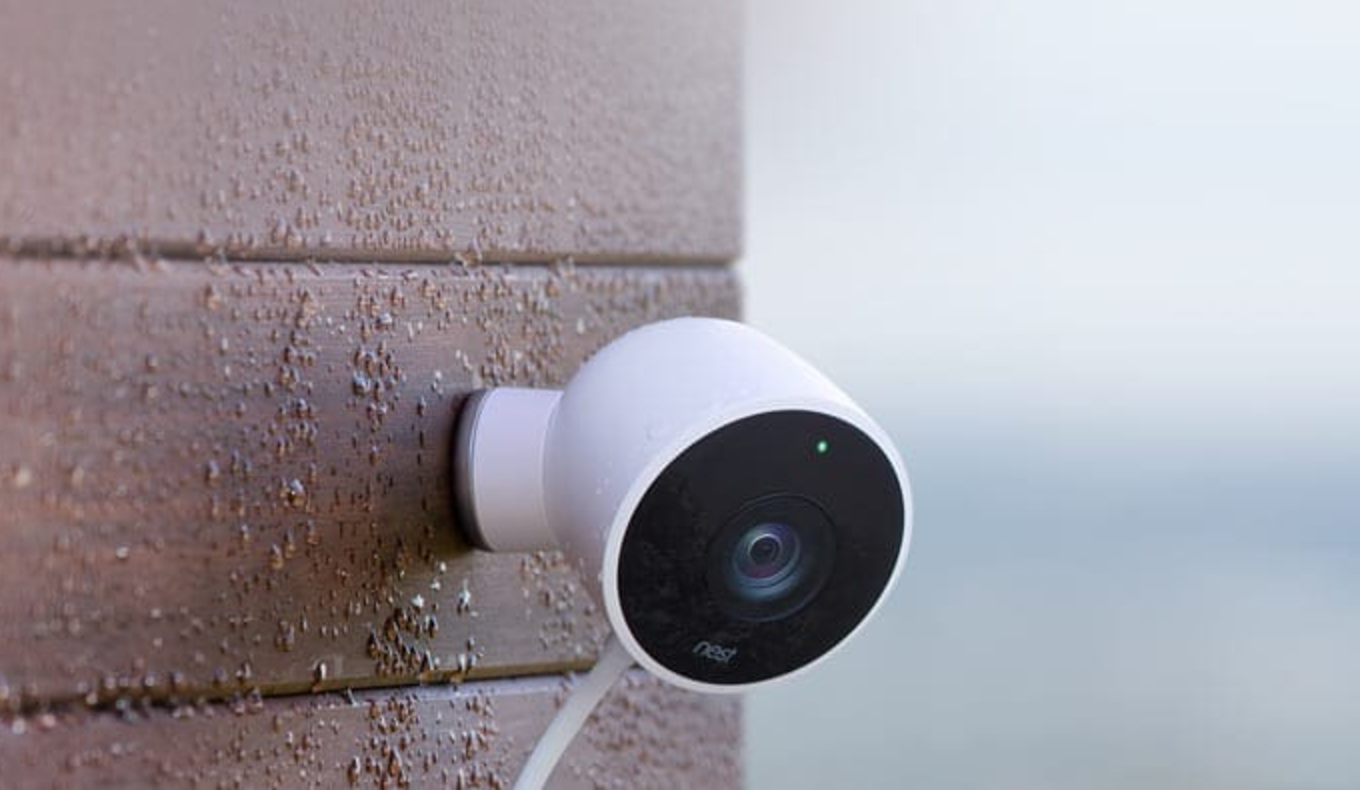 Nest is a well known name in the home automation field, thanks to its thermostat, and its range of cameras. On offer is a choice of indoor or outdoor cameras. In both cases, the cameras will record everything 24/7 via a Nest Aware subscription package. Saving up to 40 days of footage securely in the cloud, you'll never miss a thing—whether it's happening in side your home or just outside.
In every case, you'll receive a heads up via your mobile device of any issue. The cam looks for motion, along with conspicuous sounds such as a window breaking. Once alarmed, it'll send a phone alert or email with a key image of what's happening. The Each camera also offers a built-in speaker and mic so you can hear what's going on, and communicate with others while you're out of the house. Best of all—installation time is minimal.
2. Netatmo $299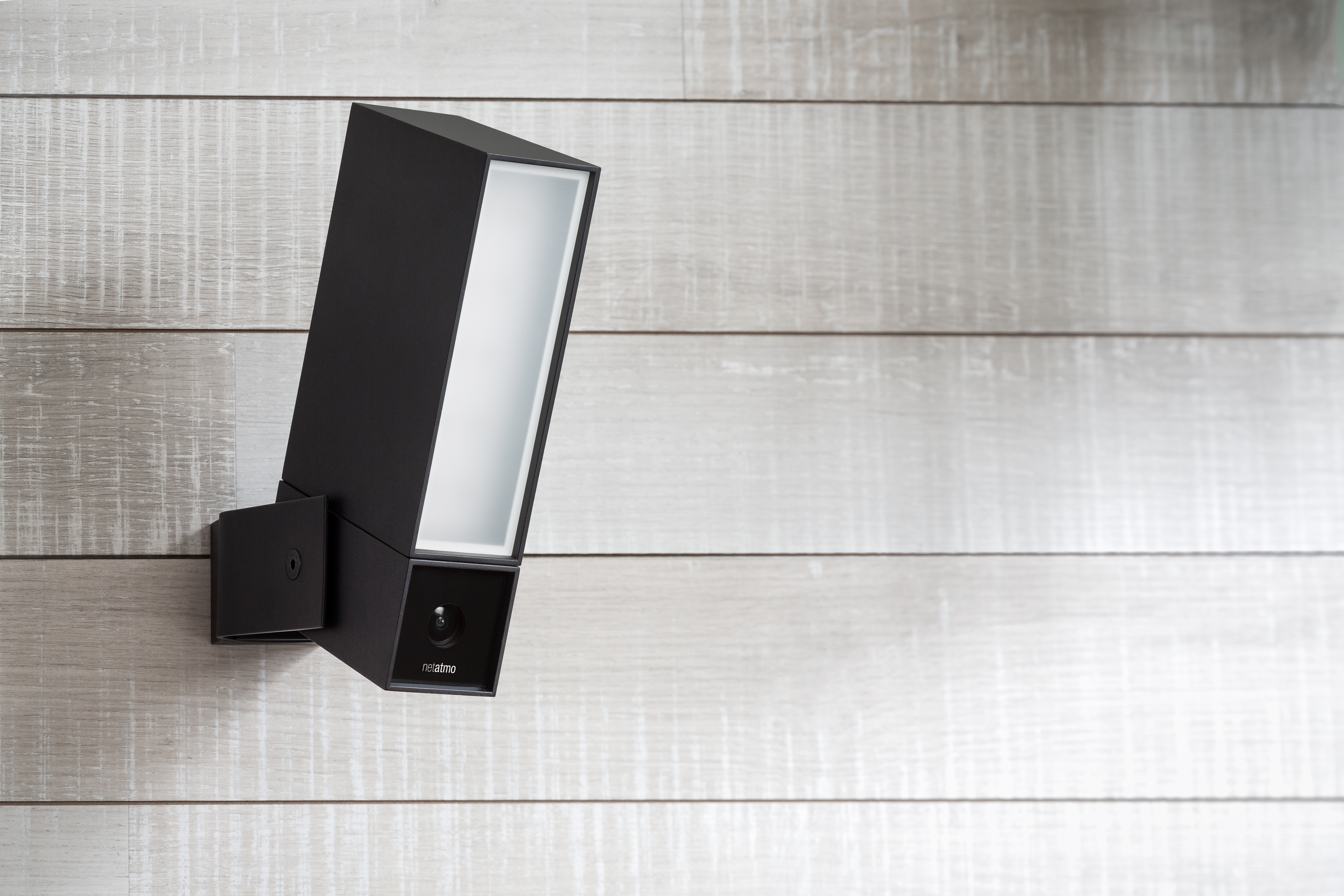 Netatmo's outdoor security camera works like a conventional light fixture. Because of that, it takes minutes to replace an existing fixture with it, garnering you a security system that's also a powerful floodlight. The camera will detect and report in real-time if anyone is loitering outside, providing you with a live stream as well as regular photo updates.
At night, you can watch events discreetly via the infra-red night vision or you can switch the floodlight on to see more clearly. It can be set up to switch on automatically any time movement is detected, too.
Free video storage is available, either via microSD card, FTP, or Dropbox, meaning you don't have to worry about paying for a subscription.
3. Toucan Surveillance Kit $229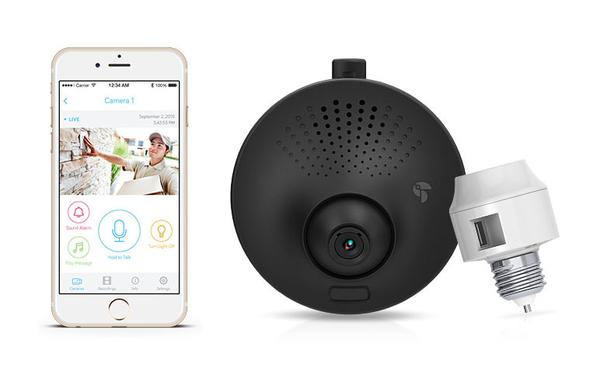 Toucan takes a different approach to the home security system. It allows you to add a smart system to your existing outdoor lights, saving you time and effort. Promising to only take about 15 minutes, and requiring no cables or drilling, the device connects via USB before enabling you to see and talk with any visitors to your property. Alongside that, it provides motion-activated light controls, an HD live video footage, and passive-infrared sensors that detect any change in motion. To scare off any potential intruders, it's possible to sound a 100 dBA siren to deter them.
You can look at recordings for up to 2 hours after each event, with immediate alerts available any time someone comes to the door. Up to 3 videos can be downloaded per month, covering all your needs. It's relatively inexpensive too, costing $229 for the whole unit without the need for additional subscriptions.
4. Canary $199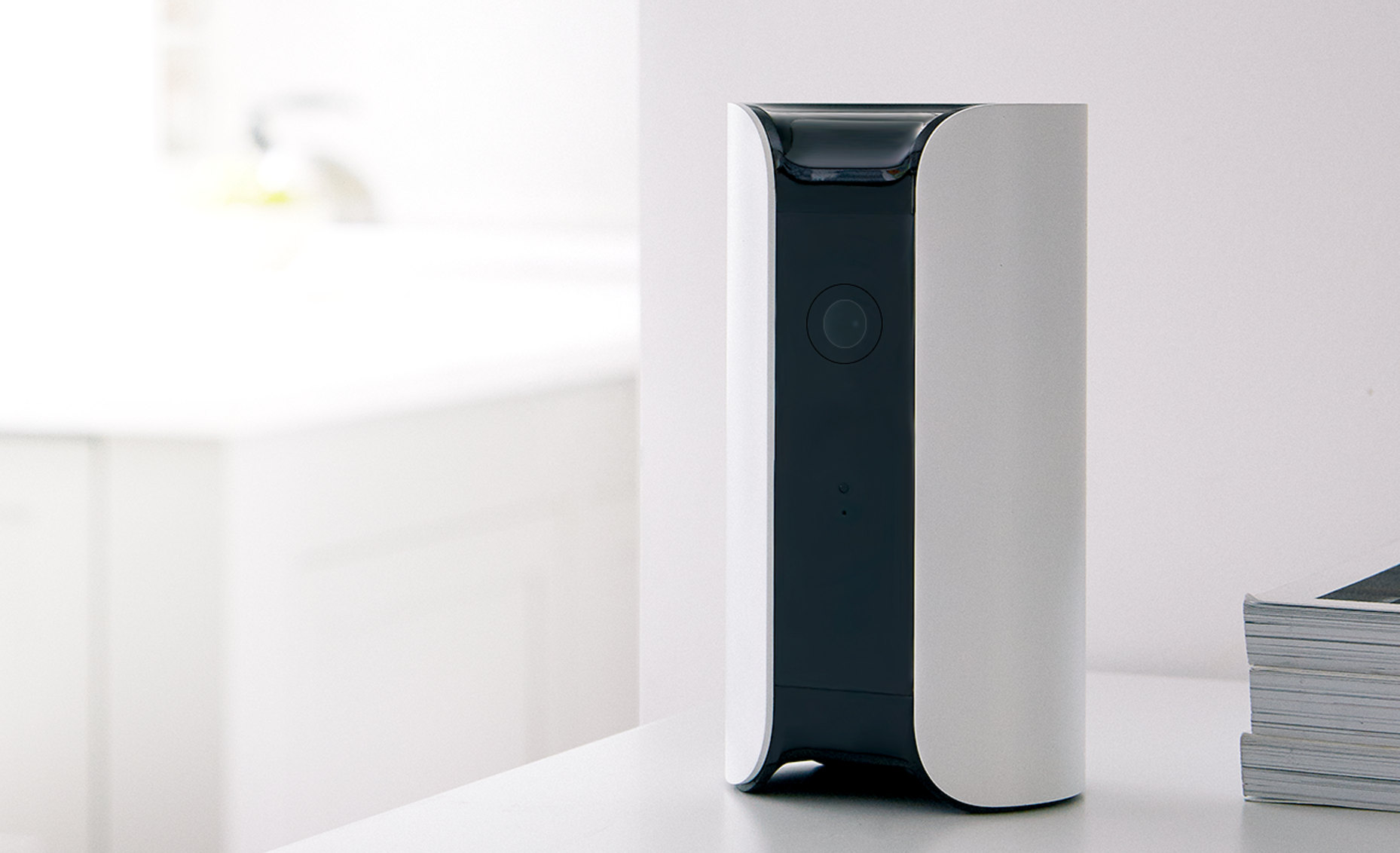 Canary is an all-in-one security system. It offers an HD camera with night vision, ensuring you can keep an eye on what's going on at home. You simply set it on a shelf or table, and it does the rest. There's no need for wires or any invasive installation process. Hooked up to the Canary app, you'll receive alerts any time that activity has been detected in your home. Options are then available to watch live, sound the built-in 90 decibel siren, or to connect immediately to emergency services.
Where Canary gets even smarter is its ability to learn when you tend to go out, detecting when unusual activity is occurring, and adjusting accordingly. It'll also monitor air quality, the temperature, and humidity, giving you insight into where your home might have other issues.
With no subscription fees involved, it's a particularly well priced solution.
5. Piper $199
Piper is part security system, part home automation device. The camera offers up a variety of different security modes, ensuring it's a fairly hands-off device. It'll look out of unusual motion or sound, with the choice of a loud siren emitting once a security mode has been broken. It's easily set up through a series of conditions on its app.
As well as that, there's video monitoring, with 180 degree field of view, plus options for pan, tilt, and zoom capabilities. A two way audio system means you can converse with whoever's in the room.
Piper's strength is in its automation, allowing you to schedule and remotely control lights and appliances through it, all tying into your security system. Door and window sensors can be applied too. It doesn't require a subscription service either.