Lala Lala Shares Third The Lamb Single, the Devastating "Dove"
Lillie West's new album is due out on Sept. 28
Photo by Alexa Viscius
Music
News
Lala Lala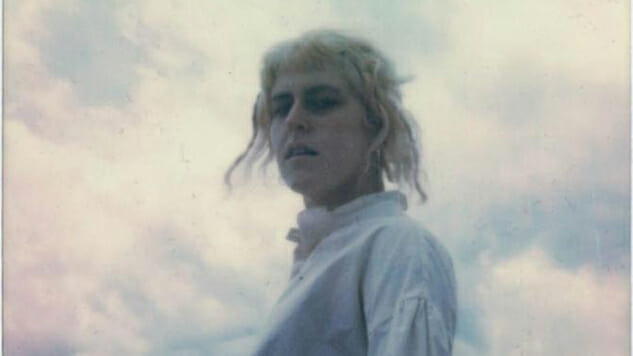 Lala Lala, the project of Chicago-based songwriter Lillie West, has released the third single from her forthcoming album The Lamb, out Sept. 28 through Hardly Art Records. The album is one of Paste's most anticipated releases of September.
"Dove" confronts directly the topics that have hung in the periphery of the band's previous two singles, "Destroyer" and "Water Over Sex." West has talked often of the traumatic experiences that contributed to the writing of The Lamb, including "a home invasion, deaths of loved ones and general violence around me and my friends."
On "Dove," West focuses her grief into a powerful, unflinching track that addresses the past directly. "'Dove' is very plainly about the death of someone I loved a lot and the guilt I had and still have afterwards," West said. The song fashions West's hazy guitars and ethereal voice into an miniature anthem of regret and longing. It's a watery shout into—and about—an absence.
Listen to "Dove" below and find a full list of Lala's tour dates here.