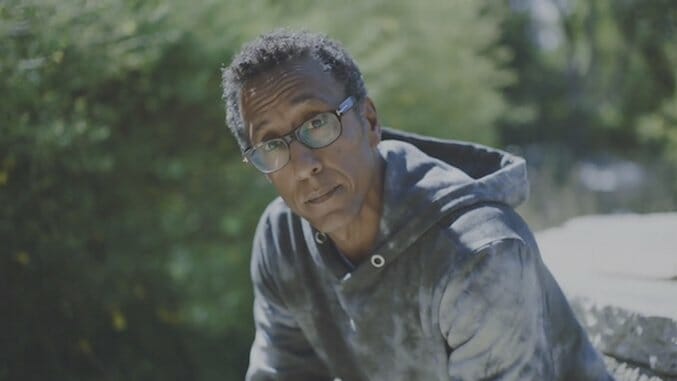 Waxploitation's book of grown-up children's stories Stories for Ways and Means isn't out yet, but you can already get a taste of Nick Cave's and Jim James' contributions, thanks to the talents of Andre Royo and Phil LaMarr, respectively.
Royo, who you probably best know as Bubbles on The Wire, reads Cave's fable "The Lonely Giant" while walking through a sunny, post-rainstorm garden. James' "Oslo and Plum," a dreamlike story of a duck and cat who are abducted by aliens and taken to a hot ice cream world, is given the animated treatment with narration provided by LaMarr, a prolific voice actor.
Stories by Tom Waits, Bon Iver and more are also getting their own videos with the help of Danny DeVito, Zach Galifianakis, Nick Offerman and others.
You can watch Royo read "The Lonely Giant" above and LaMarr read "Oslo and Plum" below. The book version of Stories for Ways and Means is available to pre-order here.