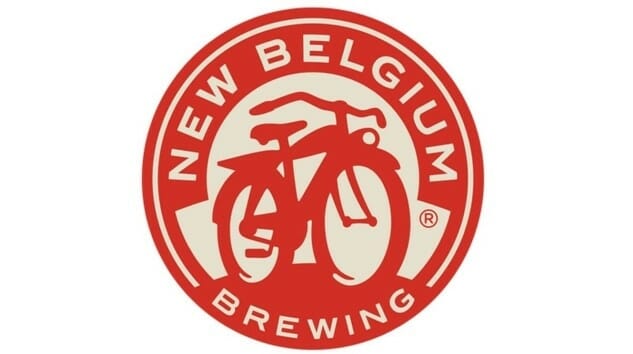 Beer consumption on college campuses is a given, but rarely have we ever seen American breweries actually teaming up with universities in an official sense. That hasn't stopped North Carolina State University from wanting to dip a toe into the beer industry, though, as the college just announced a partnership with New Belgium Brewing Co.—presumably the location based in Asheville, NC, rather than Fort Collins, CO. Together, the school and the brewery will produce a beer called Old Tuffy Premium Lager. It will start hitting store shelves in August.
According to local news source WRAL.com, "Under the agreement, New Belgium will provide annual support to student-success initiatives and research projects to help further develop the fermentation science program at the university." As structured, the agreement lasts for five years, with an option to extend it for another five years afterward.
"We are excited to launch this collaboration with New Belgium and pleased to partner with an industry leader that is dedicated to supporting NC State's academic excellence and that also shares our values of innovation, a commitment to sustainability and the importance of community service," said N.C. State Chancellor Randy Woodson. "Among other benefits, the partnership will provide internships, fund ongoing student success initiatives, and help develop an academic program aimed at providing future leaders for North Carolina's robust craft beer industry."
North Carolina certainly needs a constant influx of newly trained brewers, with cities such as Asheville representing some of the densest beer Meccas in the country in terms of breweries-per-capita. Although the slowdown in industry growth may eventually reduce the rate of new brewery openings, the sheer number of trained brewers demanded by the industry has risen drastically in recent years.
"At New Belgium, we pride ourselves on proving that business can be a force for good," said New Belgium Chief Executive Steve Fechheimer. "Supporting the education of innovative and creative minds in North Carolina embodies that spirit and further shows our commitment to the State. We couldn't be more excited to be working with N.C. State."