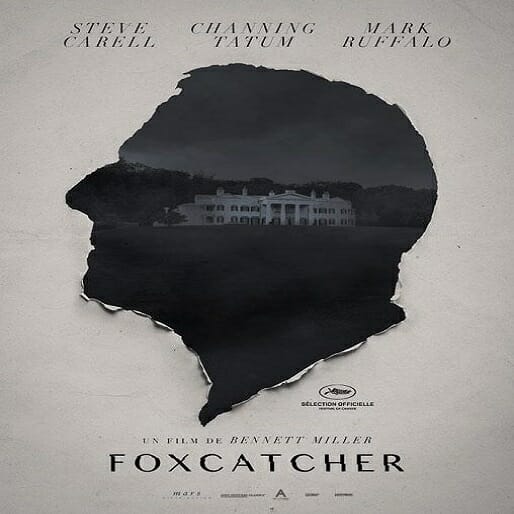 The teaser for the movie Foxcatcher has been released after it premiered Monday at the Cannes Film Festival.
The film tells the true story of Olympic Wrestling Champion Mark Schultz (Channing Tatum), and his brother Dave (Mark Ruffalo), who are recruited to be part of an all-star wrestling team in the 1998 Olympics. Mark Schultz looks for justice after the paranoid schizophrenic wrestling recruiter John du Pont (Steve Carell) kills his brother Dave.
Both Tatum and Carell look to continue to shake their old images and show off their dramatic acting chops. In the trailer Carrell can be seen wearing heavy make-up, making him almost unrecognizable. Critics are buzzing that director Bennett Miller, who helped the late Philip Seymour Hoffman win an Academy Award for their collaboration in Capote nine years ago, could repeat with Carell next year.
The film is due out in theaters Nov. 14.