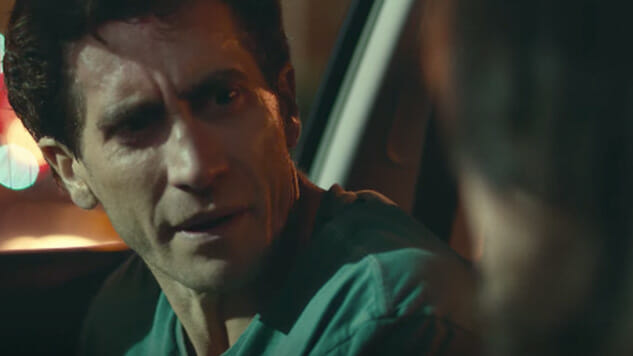 The first trailer for Stronger tells the story of Jeff Bauman, a victim of the 2013 Boston Marathon bombing who became a symbol of hope after losing both of his legs as a result of the attack.
Jeff is played by Jake Gyllenhaal and Tatiana Maslany plays his girlfriend, Erin Hurley. The couple struggles in their relationship as Jeff goes through months of rehabilitation. The film's supporting cast includes Miranda Richardson, Clancy Brown and Frankie Shaw.
Stronger looks to differ from Peter Berg and Mark Wahlberg's 2013 Patriot's Day, a film about the manhunt after the bombing took place, by showing an emotional story about lives affected by the attack.
Stronger, from Lionsgate and Roadside Attractions, will be in theaters Sept. 22. Watch the trailer above.