How to Turn off Autoplay on Netflix
Yes, you can finally do this!
Images courtesy of Netflix
Movies
News
Netflix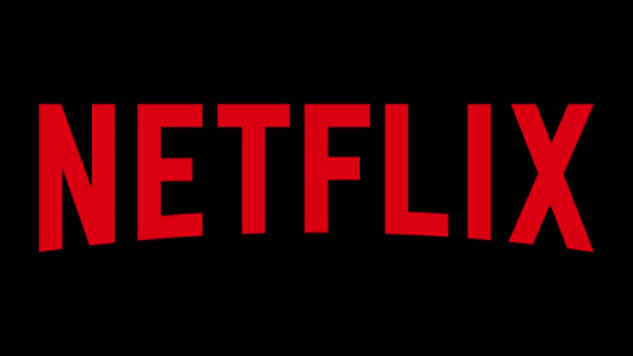 Ding, dong, the witch is dead: Netflix's widely despised autoplay feature, notorious for launching into whatever piece of programming you scroll over while perusing the app for something to watch, can finally be disabled.
Netflix: Should I play this movie?

Me: No no I'm just looking at it for a second

Netflix: I'll put it on

Me: I'm just literally reading what it is

Netflix: It's playing 🙂

— Jon (@ArfMeasures) October 28, 2019
Netflix made the announcement on Twitter Thursday, saying, "We've heard the feedback loud and clear." Take that with a shaker of salt—folks have been complaining about autoplay since Netflix was only a DVD delivery service.
Anyway, as far as how to turn autoplay off, we'll quote directly from Netflix's Help Center:
When you browse Netflix, you can automatically play trailers using autoplay to get a preview of a TV show or movie.
To turn autoplay on or off:
Sign In to Netflix from a web browser.
Select Manage Profiles from the menu.
Select the profile you'd like to update.
Check or uncheck the option to Autoplay previews while browsing on all devices.
NOTE: There may be a delay before the setting takes affect. You can force an update by switching to another profile, then switching back in order to reload your profile with the updated setting.
There you have it, folks. Never again shall you suffer from the scourge of unwanted footage jumping out at you while you simply scroll through possible watchlist additions.
Also widely criticized is Netflix's "Autoplay next episode" feature, which catapults viewers into the next episode of whatever series they're watching at the expense of the credits—an oversight even Netflix creators themselves have called out as disrespectful to the work of the below-the-line folks whose names are skipped over in the process. Deactivating that feature is as simple as following the instructions above, then unchecking the option to "Autoplay next episode in a series on all devices." Don't say Paste never did anything for you.
Consult our lists of the best movies and shows on Netflix to make the most of your newfound freedom from autoplay.