Get Your First Look at Tom Cruise's The Mummy Remake with This Trailer Teaser
Images via Universal Pictures
Movies
Video
The Mummy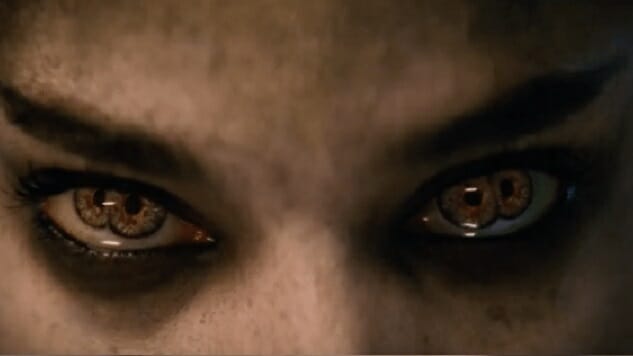 Our first glimpse at The Mummy remake isn't exactly an extended one. The new teaser for the Tom Cruise remake promises a full trailer to come this Sunday, and it offers some tantalizing images of Cruise doing his usual action star shtick, including the scene of him running that ends up in every single Tom Cruise movie.
In the film, Cruise plays Nick Morton, a man who becomes embroiled in the revival of an ancient Egyptian princess (Sofia Boutella). According to the film's synopsis, the princess' "destiny was unjustly taken from her" until she was "awakened in our current day, bringing with her malevolence grown over millennia and terrors that defy human comprehension."
It seems like Cruise himself falls victim to some of that terror in the teaser as he delivers its only dialogue: "I saw her," Cruise says, looking shaken. "She's real."
The Mummy also stars Russell Crowe, Jake Johnson, Annabelle Wallis and Courtney B. Vance. It's set to hit theaters on June 9, but until then—or at least until Sunday—you can watch the trailer teaser above.