Sony Music Moves to Cut Ties with Dr. Luke Amid Ongoing Legal Battle
The producer "is no longer the CEO of Kemosabe Records"
Photo by Paul A. Hebert/Getty
Music
News
Dr. Luke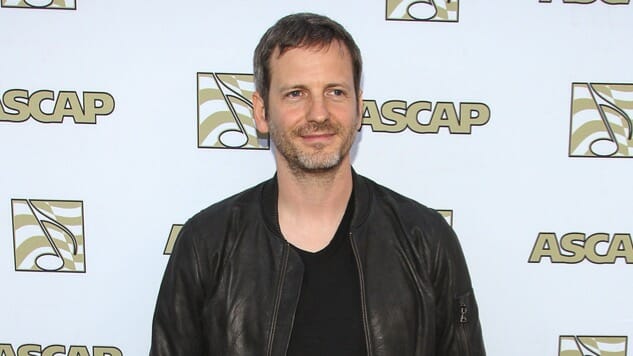 Sony Music has moved to distance itself from Dr. Luke, aka Lukasz Gottwald, as the super-producer's legal battle with Kesha continues on into its third year. "Lukasz Gottwald is no longer the CEO of Kemosabe Records and does not have authority to act on its behalf," reads a court document (via Pitchfork) filed by Sony's legal team.
Dr. Luke and Sony established Kemosabe Records in 2011 in a deal that gave the hit-making producer creative control in exchange for his exclusivity to the label. However, reports emerged last spring suggesting it was only a matter of time before Sony terminated its relationship with Dr. Luke, whom Kesha has accused of sexual and emotional abuse in the course of a protracted, high-profile back-and-forth in the courts.
Per THR, Dr. Luke's page on the Sony Music website has been removed, though it remains to be seen whether he and Sony are getting "a divorce" (as opposed to … some time apart?). Attorneys for Dr. Luke and Sony declined to comment for THR's story, while Kesha's reps could not be reached for comment.