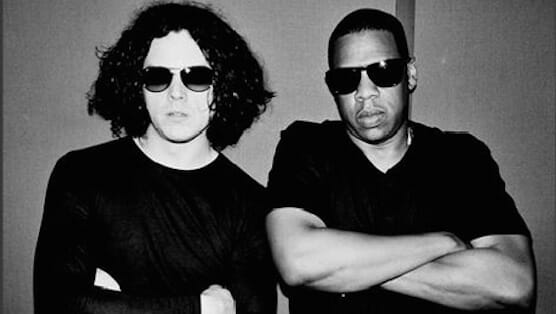 While the past 10 years have had no shortage of references to Jay Z's "99 Problems," like most things, no one has done it quite like Jack White. Yes, the rocker rounded out his Forecastle Festival set this past weekend with a cover of the hip-hop staple.
White performed the track during his encore, smoothly seguing from The White Stripes' "Icky Thump." And it doesn't come as much of a surprise. White previously collaborated on a few songs with the rapper as well as was once in talks with Kanye, according to Billboard. While both endeavors seemingly fell through, after hearing his rock heavy rendition, we can hope they team up again. After all, Third Man Records did release a special vinyl edition of Jay Z's Magna Carta Holy Grail last year.
With the success surrounding White's recent release, Lazaretto, we have no idea what his 99 problems could be, but you can listen via this fan-shot video above, where he segues into the song around the 2:55 mark.