Paste Session of the Day: Kendra Morris Performs at Ilegal Mezcal in Brooklyn
Photo courtesy of the artist
Music
Features
Kendra Morris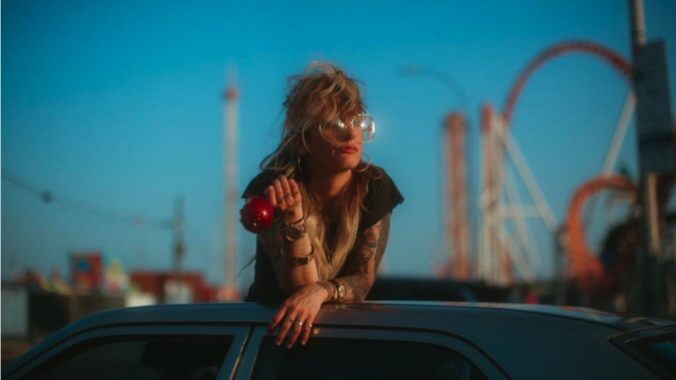 Kendra Morris joined our roving Paste Studio at Ilegal Mezcal in Brooklyn last month for a conversation and three-song set just days after the release of her new album, I Am What I'm Waiting For, on Karma Chief Records. A complete original, Morris has been recording and playing around the New York scene, where she bartended at the iconic dive bar, The Library in the Lower East Side for years, collaborating with friends ranging from Esta Haim to Scarlett Johansson and placing music in shows like Ray Donovan and Queen Sugar. She also creates stop-motion animation for her own projects as well as artists like Ghostface Killah and the late MF Doom. "I wanted to make it feel like you cracked open the ooze in my head," she said of her new album, which includes the best alternative to "Happy Birthday" we've heard in a while. It's '70s-tinged music for a new space age.
Watch Kendra Morris's full Paste Studio session presented by Ilegal Mezcal below, followed by videos for three individual songs.
You can watch all our Paste Sessions and concerts on our YouTube channel—and subscribe!