LCD Soundsystem Release New Single "tonite," Plus Vintage Music Video
The video is LCD's first from American Dream
Image via Columbia/YouTube
Music
Video
LCD Soundsystem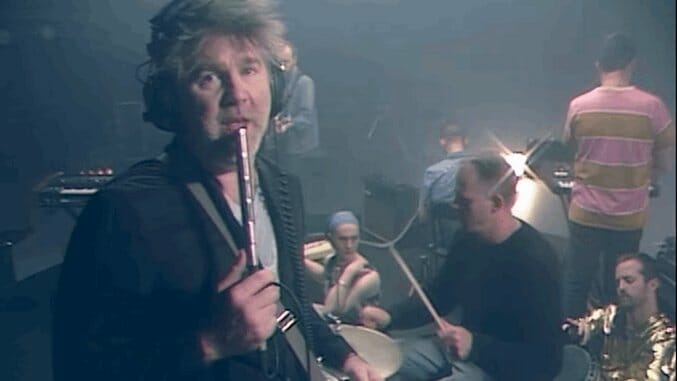 After disbanding in 2011, LCD Soundsystem's fate seemed to be set in stone. Now, despite all odds, the band is back in a big way, and they've just released "tonite," the third single from their forthcoming album, American Dream.
"tonite" premiered on Beats 1 with Zane Lowe last night and has a classically LCD vibe. Seriously, we're so glad David Bowie convinced them to reunite, because so far, the results have been incredible. "American Dream" and "Call the Police," the first two singles from American Dream, are, dare we say, dreamy. The group also released a music video for "tonite," directed by Joel Kefali and shot in Melbourne, Australia, that pays homage to '80s British new-wave style—it's the first video for an American Dream track.
Watch the "tonite" video above and check out an LCD Soundsystem performance from the Paste Cloud below. American Dream is due out on Sept. 1 via Columbia and available for preorder here.