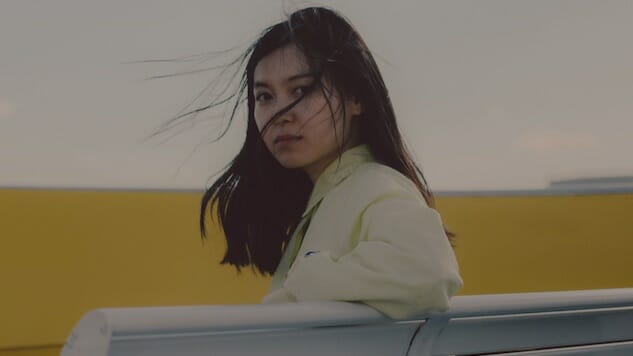 Daily Dose is your daily source for the song you absolutely, positively need to hear every day. Curated by the Paste Music Team.
Long Beard announced Monday that the band will release their second album, Means to Me, on Sept. 13 via Double Double Whammy, their new record label. Long Beard also released the charming, endearing indie love song, "Sweetheart," from the new LP.
The New Brunswick, N.J.-based project is fronted by singer-songwriter Leslie Bear (lead vocals, guitar, synthesizer, keyboards) and features Craig Hendrix (percussion, bass, synthesizer, keyboards), who is also the drummer for Japanese Breakfast.
"'Sweetheart' is a nostalgic song that shifts between the distant past and the present. It's a letter to someone you've lost touch with from a long time ago, finding some small connection to their life with regards to yours—how the thought of them resurfaces every once in a while and how they may have shaped the person you've become while wondering if you've had a similar impact on them," Bear told The FADER. "It's a jangly/indie-pop song reminiscent of the 90s with a chimey lead guitar that weaves in and out. It's written almost as a stream of consciousness with a heavy daydream mood."
Bear released her debut full-length record Sleepwalker via Team Love Records in 2015. It spawned the singles "Porch," "Hates the Party" and "Turkeys," which garnered thousands of Spotify streams.
She made waves in the indie community by touring in support of Snail Mail and Japanese Breakfast within the last year, sharing her enchanting melodies and delicate vocals along the way.
Listen to "Sweetheart" and Long Beard's 2016 Daytrotter Session below, and find the details of her new album further down.
Means to Me Album Art: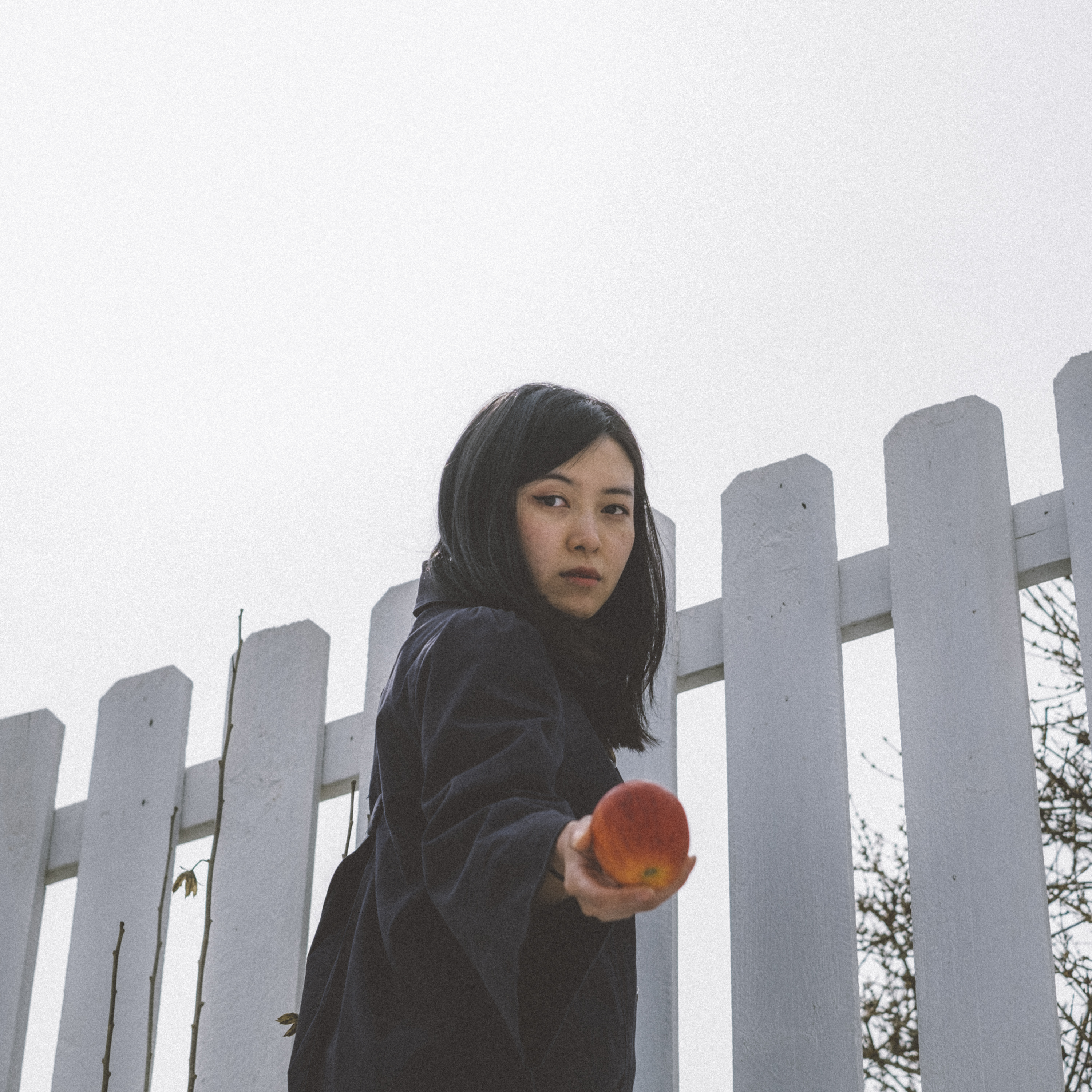 Means to Me Tracklist:
01. Countless
02. Getting By
03. Snow Globe
04. Sweetheart
05. Empty Bottle
06. In The Morning
07. Forever
08. Means To Me
09. Monarch
10. The Last