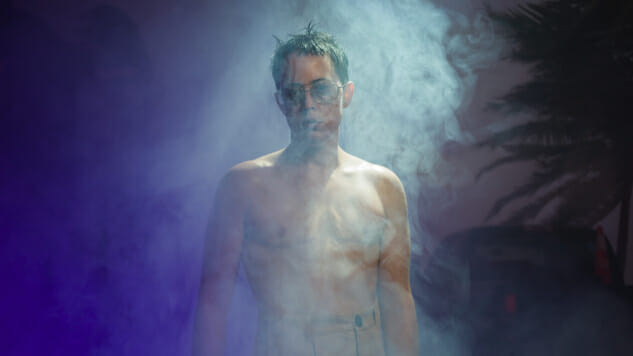 Daily Dose is your daily source for the song you absolutely, positively need to hear every day. Curated by the Paste Music Team.
Lower Dens have shared the music video for "I Drive," a new single that will appear on their forthcoming album The Competition, out Sept. 6 via Ribbon Music.
The Baltimore-based indie-pop duo, made up of Jana Hunter (lead vocals) and Nate Nelson (drums), recently released the single "Young Republicans," which will also be featured on The Competition.
The video for "I Drive" is shot entirely in black and white, and depicts Hunter grooving with backup dancers to Lower Dens'ssignature disco-pop. "Why can't we be with the ones were made to love?" Hunter sings.
Regarding the new single, Hunter said in a statement:
Like a lot of queer and trans people, I've learned that real family is made, and it isn't necessarily blood. Even my blood relatives, we work for that familial connection and trust. This song is about leaving behind obligations to people who don't love or care about you, being with and about people who do. It's a feeling so strong it's driving me. That's the driving I'm doing.
Hunter's pronouns (they/them, him/his) and identity are important to the themes of the forthcoming record, which center around senses of self. According to a press release, the title The Competition refers to competition as the driving force of modern capitalism.
About the new album, Hunter said:
The issues that have shaped my life, for better or for worse, have to do with coming from a family and a culture that totally bought into this competitive mindset. I was wild and in a lot of pain as a kid; home life was very bleak, and pop songs were a guaranteed escape to a mental space where beauty, wonder, and love were possible. I wanted to write songs that might have the potential to do that.
Lower Dens' last full-length LP was 2015's Escape From Evil. Since then, they had only released one single, 2016's "Real Thing," until "Young Republicans" dropped in May alongside their new album's announcement.
Watch the new video for "I Drive," revisit Lower Dens's 2010 Daytrotter Session and check out the album art and tracklist for The Competition below.
The Competition Album Art: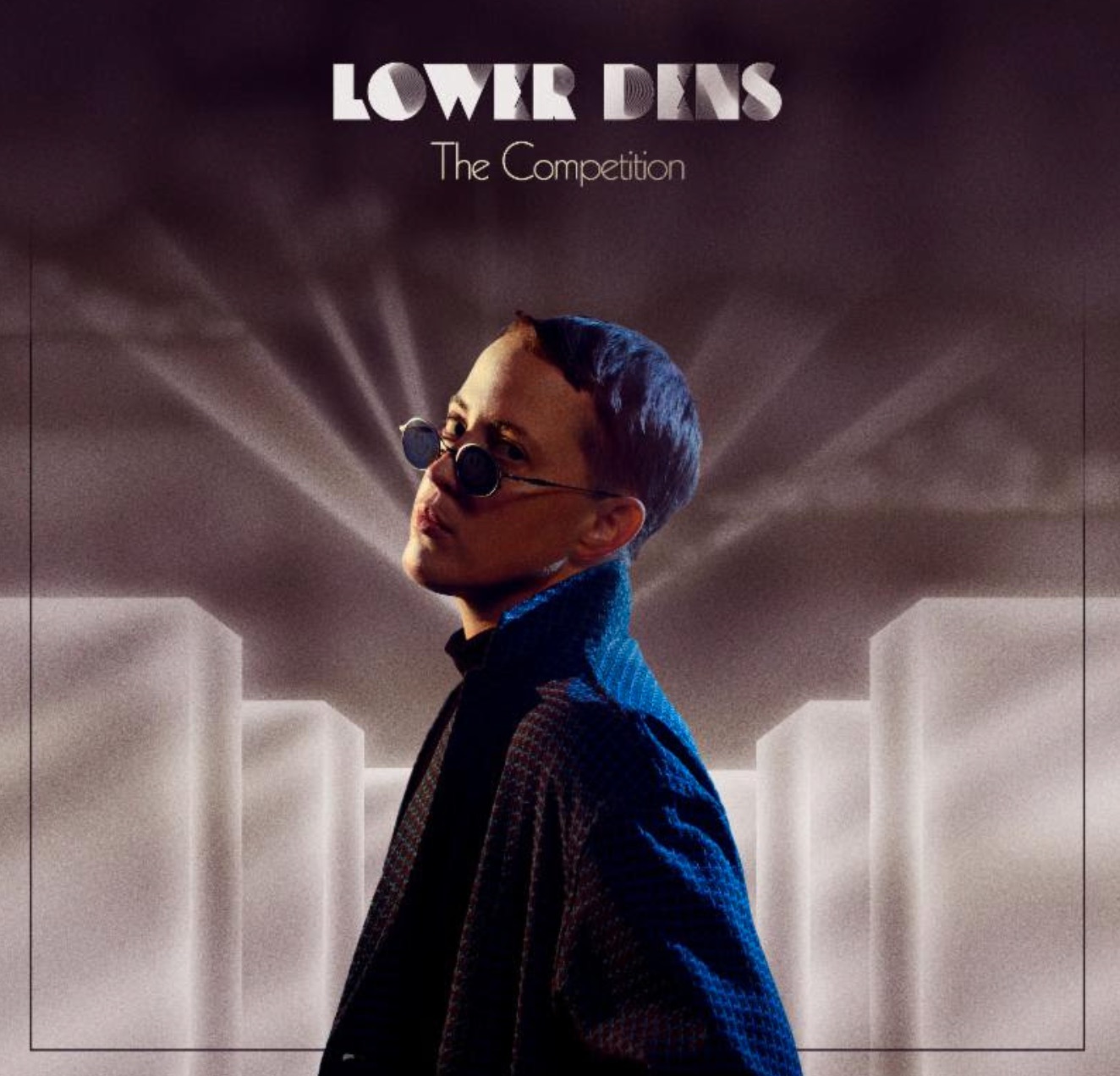 The Competition Tracklist:
01. Galapagos
02. Hand Of God
03. Two Faced Love
04. Young Republicans
05. Real Thing
06. Buster Keaton
07. I Drive
08. Simple Life
09. Empire Sundown
10. Lucky People
11. In Your House