Mo Troper Releases "For You To Sing," Announces Spring Tour Dates
The Portland singer/songwriter hits the road in April with 2nd Grade, Tony Molina and others
Photo by Samantha Sutcliffe
Music
News
Mo Troper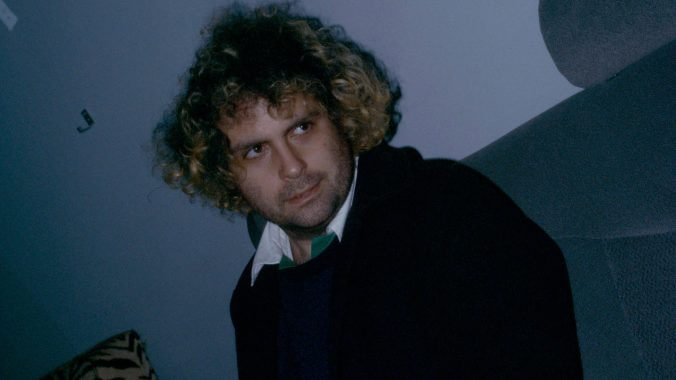 After releasing his incredible 2022 album MTV, Portland singer/songwriter Mo Troper is back with "For You To Sing," a searing, two-minute power pop track. MTV showcased not just Troper's prowess as a stortyeller, but his world-building techniques. On Twitter this morning, he teased the awaited follow-up, which he is cheekily calling MTVI. "For You To Sing" is an exquisite amalgamation of Magical Mystery Tour-era harmonies and Guided By Voices guitar licks. "There's something I've been working on / Can't wait to show you when I'm done / My heart breaks / When you're away / Singing songs he wrote for you to sing," Troper professes over jangling chords and a tasty bassline. This is a track we'll be spinning at Paste for a while.
"'For You To Sing' nearly ruined my life. At the end of last year I got the keys to a couple of studios around town and it was one of the worst and best things to ever happen to me. This recording is the direct result of that. I ended up bouncing over 70 individual tracks—some recorded to 2″ tape at the studio, some recorded at home on my laptop, iPhone and 8-track—to a 24-track tape machine. It's a song about rumor, innuendo and other pervert stuff. It's a Carnival of Jealousy," Troper says about the track.
Listen to "For You To Sing" and check out the single's artwork and Troper's upcoming tour dates below.
"For You To Sing" artwork: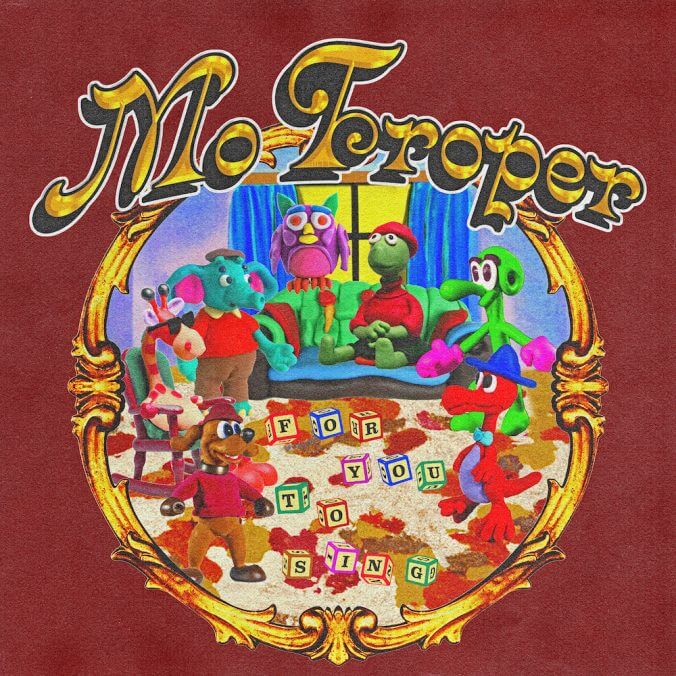 Mo Troper's Upcoming Tour Dates:
April 23 – Portland, OR @ Turn! Turn! Turn!*
May 16 – Boston, MA @ The Rockwell^
May 17 – Brooklyn, NY @ The Sultan^
May 18 – Asbury Park, NJ @ Bond Street Bar^
May 19 – Philadelphia, PA @ Johnny Brenda's^
May 20 – Washington D.C. @ Comet Ping Pong^
June 2 – Portland, OR @ Polaris Hall#
June 3 – Seattle, WA @ Sunset Tavern#
June 4 – Vancouver, B.C. @ Biltmore Cabaret#
*w/ Chime School
^w/ 2nd Grade
#w/ Softies, Tony Molina, All Girl Summer Fun Band