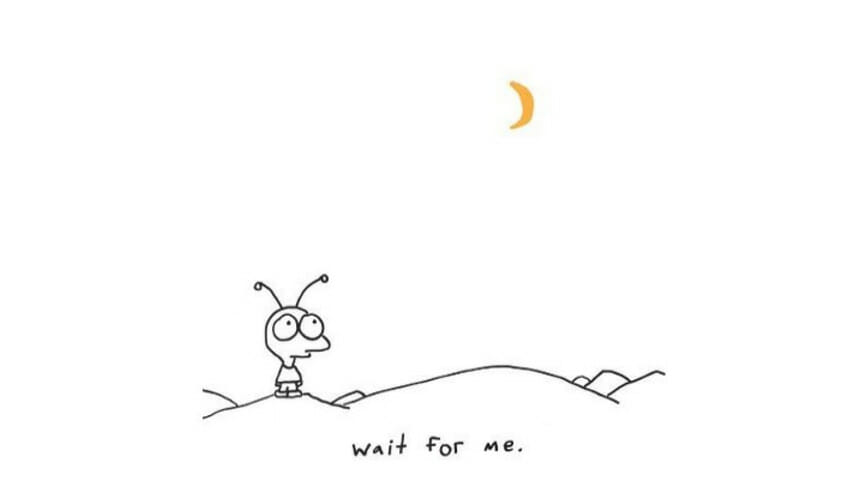 The Melville Scion weighs in with quiet, contemplative masterwork

At this stage of Moby's lengthy career, it would be easy (and somewhat logical, given that he's long past his hipster-culture sell-by date) to write him off entirely. But man, would you come to regret your haste, because on his ninth full-length, Wait for Me, the man born Richard Melville Hall has assembled an ambient composition every bit as compelling as Everything Is Wrong or his 1999 high-water mark, Play.

A decade after the work that introduced the masses to Moby's genius (every Play track was eventually licensed for use in films, ads and TV soundtracks), he's releasing his most intimate, heartfelt material to date.
Wait for Me weaves a small-scale tapestry that succeeds on the strength of many little things done well: delicately recorded blends of acoustic and electronic instruments, lovely melodies not overburdened by outsized arrangements, voices at once powerful and intimate placed in settings that give them room to breathe.
It's a remarkable work, and while Moby may find himself once more providing the soundtrack to every trendy restaurant and automobile ad for the next 18 months, what's best about this record is that it's just that: an album, meant to be consumed the old-school way, front-to-back.