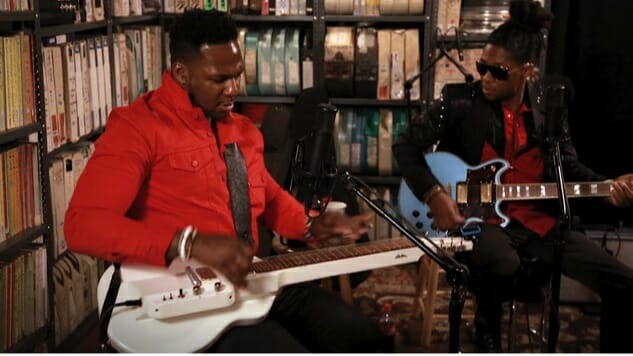 The Paste Podcast is hosted by Paste co-founder and editor-in-chief Josh Jackson. The weekly podcast covers music, movies, TV and everything else you can find at PasteMagazine.com.
Robert Randolph on the lap steel is one of the Music Wonders of the World. He stops by the Paste Studio in New York to perform four songs for us and talk about his latest album, Brighter Days.
Listen below, or better yet, download on iTunes, Google Play, Stitcher, Spotify or the new app from our podcast partner Himalaya, and subscribe!
And watch his performance below: