Son Volt Announce New Album, Union
The album is due out March 29, 2019
Photo by David McClister
Music
News
Son Volt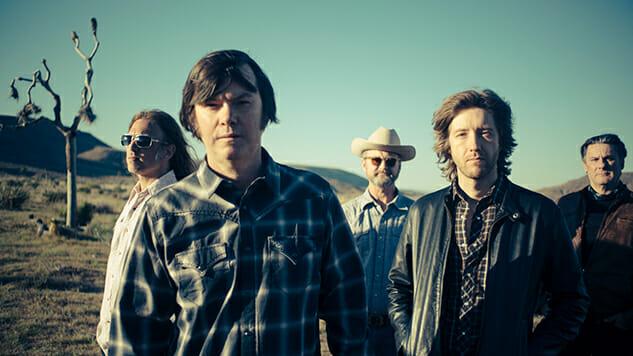 Son Volt have announced that their new album, Union, will be out Mar. 29, 2019, through Transmit Sound/Thirty Tigers.
According to frontman Jay Farrar, the album is a testament to the role of folk as protest music. "There are so many forces driving our country apart," Farrar said in a statement. "What can we do to bring our society back together?" A longtime folk and roots musician, Farrar cut his teeth during his stint in legendary alt-country band Uncle Tupelo, a precursor to the wider embrace of Americana that has encroached upon popular music in the new millennium.
In embracing folk's past, Farrar found himself embracing the history of the working class. The album was recorded between two locations: Three songs were recorded at the Mother Jones Museum in Mount Olive, Ill., the historic home of community and labor organizer Mary Harris, while the rest of the album was recorded the Woody Guthrie Center in Tulsa, Okla., in honor of Guthrie's anthems of hard-scrabble working men and women.
Listen to a 1995 Son Volt performance form the Paste archives below, and find the Union album art and tracklist further down. Preorders open on Jan. 18, 2019.
Union Album Art: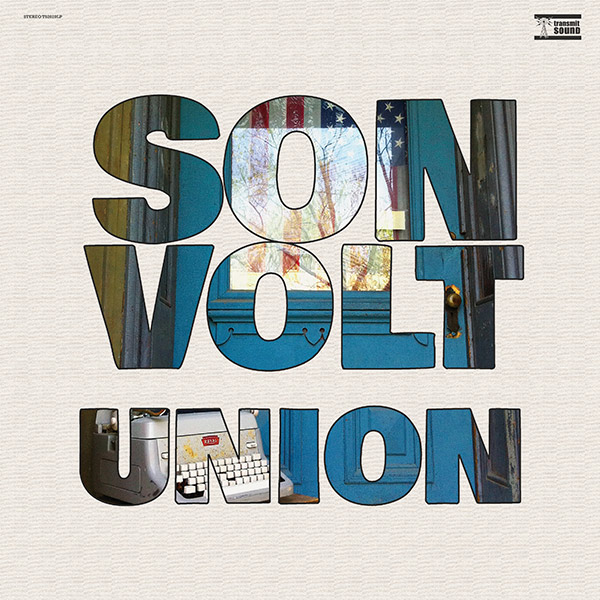 Union Tracklist:
01. While Rome Burns
02. The 99
03. Devil May Care
04. Broadsides
05. Reality Winner
06. Union
07. The Reason
08. Lady Liberty
09. Holding Your Own
10. Truth To Power Blues
11. Rebel Girl
12. Slow Burn
13. The Symbol