Happy Birthday, Tanya Tucker! Celebrate the Country Star With This 1980 Concert
Photo by Danny Clinch
Music
Features
Tanya Tucker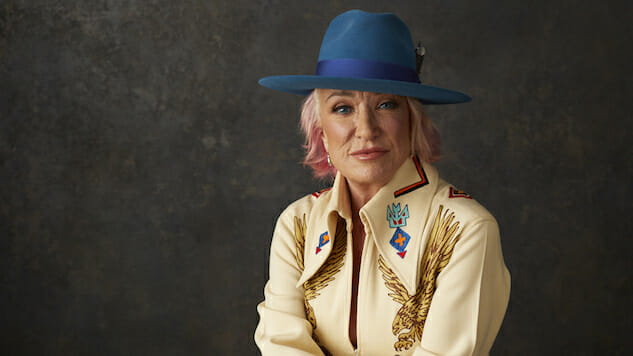 Tanya Tucker is a true country gem.
The Texas-born singer/songwriter had a hit on her hands at just age 13, with the classic "Delta Dawn," which arrived in 1972. But unlike many child performers, Tucker carried her audience with her as she aged, never slowing down even for a minute as she built one of the most successful careers in country music. She has released a whopping 23 Top 40 albums and 56 Top 10 singles, 10 of which also hit number one on the Billboard country charts. She is and has always been a force.
And she's not letting up any time soon. This year, she released While I'm Livin', which features songs written by Brandi Carlile, Tim and Phil Hanseroth and Tucker herself.
"It's a musical biography of sorts," Carlile said in a press statement, "about Tanya's real life and the places she's seen, and it's narrated by the greatest country and western singer this side of Johnny Cash."
Ain't that the truth. The decorated musician was born on this day (Oct. 10) in 1958, so we have no choice but to celebrate her. Join us and listen to a Tanya Tucker concert from 1980 below, courtesy of the Paste archives.