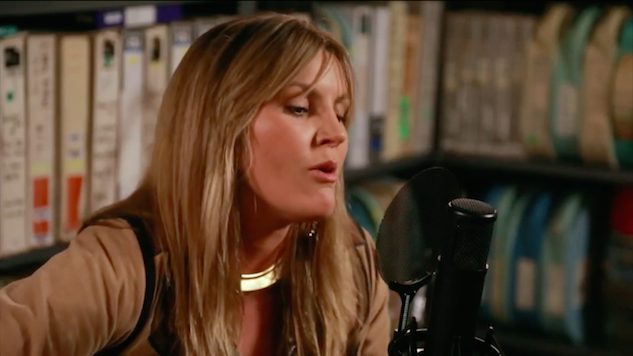 Grace Potter is back. Four years after her last album, the singer/songwriter/guitarist/keyboardist/actress has a new album, Daylight, coming in October. She stopped by the Paste Studio in New York to talk about the new album and preview a few songs from it.
We also discuss two new movies in theaters: Downton Abbey, the surprise #1 movie in America; and JUDY, Renée Zellweger's exquisite portrayal of Judy Garland.
Listen below, or better yet, download on iTunes, Google Play, Stitcher, Spotify or the new app from our podcast partner Himalaya, and subscribe!
And watch the full performance from Grace Potter here: