Rosario Dawson Will Play Ashoka Tano on Season 2 of The Mandalorian
Photo by Michael Tullberg/Getty Images
TV
News
Rosario Dawson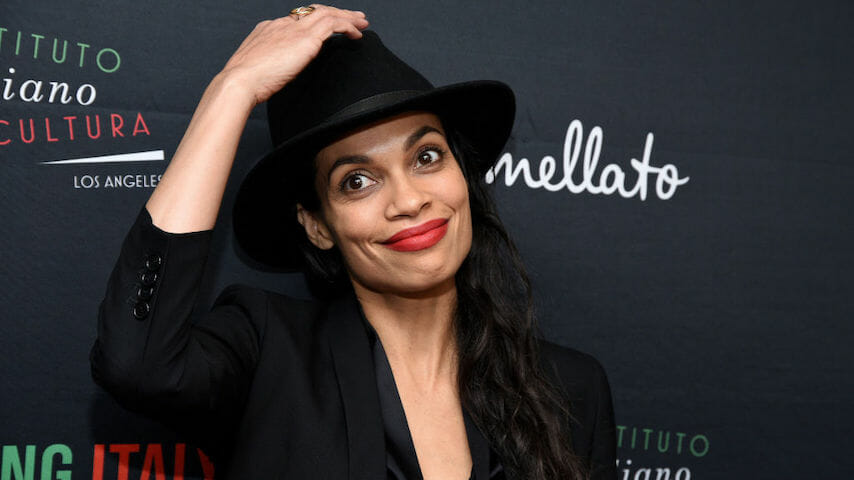 Rosario Dawnson will officially join the cast of The Mandalorian on season two, playing Ashoka Tano, a favorite character on the Clone Wars TV show and who has been featured in various installments of the franchise.
Dawson is heralding the first live-action rendition of the character, which first appeared in the 2008 animated Star Wars: The Clone Wars film. Since then, Ashoka has seen a supporting role in Star Wars: Rebels and had the Ashoka novel based on her. She also had a small voice role in The Rise of Skywalker as one of the Jedi voices speaking to Rey.
There is little being said so far about what Ashoka's role might be in the second season of the hit Disney + series, but a crossover with Baby Yoda is surely imminent.
Back in January, Dawson was publicly showing interest in bringing the Ashoka character to the realm of live-action in the second season of The Mandalorian. Looks like some dreams really do come true!
The Mandalorian season two is set to premiere in October 2020.