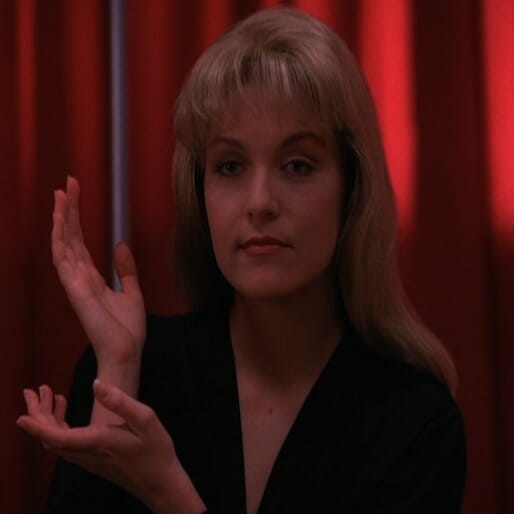 The Internet has become more and more obsessed with 8-bit and converting pop culture into the low-res pastime of NES. Of course, this trend isn't necessarily the worst thing in the world, it's often nice to see people flex their muscles artistically and inject their talent into our most iconic shows.
Twin Peaks is the latest show to get the "8-bit treatment" and it's somehow a lot more creepier and weirder than the original. The video comes from Filthy Frackers, a YouTube channel that is primarily focused on creating compilation videos and turning other things into 8-bit shorts.
As creepy as this NES Twin Peaks intro is, it certainly does make us want to play a Twin Peaks arcade game. Fortunately a Twin Peaks game actually exists for you to play at work instead of filing those expense reports. Lucky you.
Watch the video above. It goes down easy like a cup of joe, black as midnight on a moonless night.