My Morning Jacket: Circuital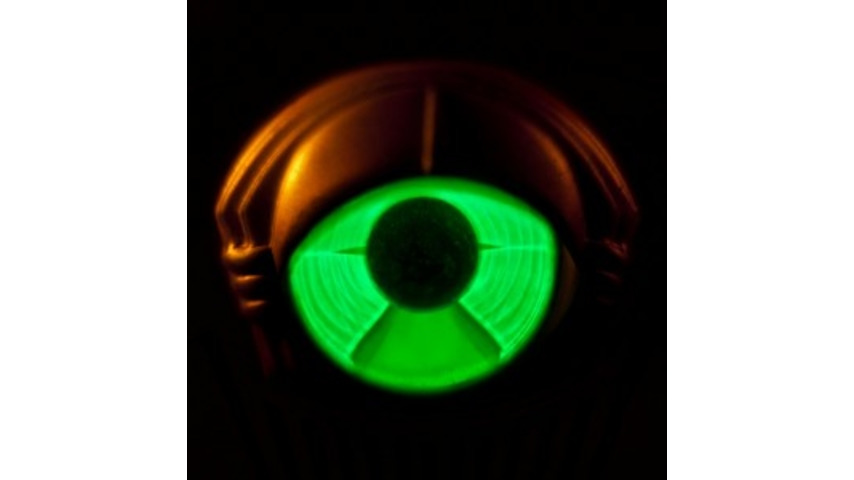 Five years removed from their best album and three years since their worst, My Morning Jacket stood at a particular crossroads during the making of their latest record Circuital. Their most expansive departure from their traditional sound, Z, took Jim James and company from existing as country-rock road warriors to another level—one that magnificently exhibited their musical skillset in ways previously unseen amidst all the twang of the early years. Evil Urges unsuccessfully attempted to bridge the gap between It Stills Moves and Z—combining the experimental with the traditional in a bland, at times awkward fashion. On their sixth record, however, My Morning Jacket accomplishes what its preceding album failed to do in finding a steady ground that draws from the band's entire catalog—sans the peanut butter pudding surprise.
While Circuital is far from a perfect record, it boasts a collection of songs that indicates a return to form for these Louisville rockers following the road bump that came in the form of Evil Urges. Several tracks, including "Circuital" with its slow-building dynamic declaration and the ominous "Holdin' On To Black Metal," almost instantaneously can be placed among the band's best songs. "First Light" roars with a brass-backed intensity, while "Movin' Away" closes the record echoing the serenity found circa At Dawn.
Circuital is the record My Morning Jacket intended to make, but failed to create until now in the post-Z era. It's partially infused in their classic warmth and partially dashed with intriguing progressions into unchartered territory. In doing so, the band has recreated the reverb-drenched twang of their earlier years, while successfully experimenting with some darker endeavors. So what stops this album from being on par with Z or It Still Moves? It's certainly not the songwriting—James' carries top form throughout Circuital. The problem, moreover, emerges in the fact that these are fantastic songs that don't necessarily add up to comprise a great album.
At times, the record fails to ebb and flow in the right away—the placement of "Wonderful (The Way I Feel)" and "Outta My System" in the middle of the record doesn't necessarily make sense. It's a move that makes you occasionally want to skip over a track here or there to get to the genius portions of the record (see the one-two punch of "Holdin' On To Black Metal" and "First Light"). There may be some nitpicking in this argument, but it's the little things that keep Circuital from attaining classic status. After the peaks and valleys reached with the past two records, however, Circuital serves as a reminder that My Morning Jacket is back at the top of its game with an album residing just a tiny notch below its definitive records.
Others Tagged With