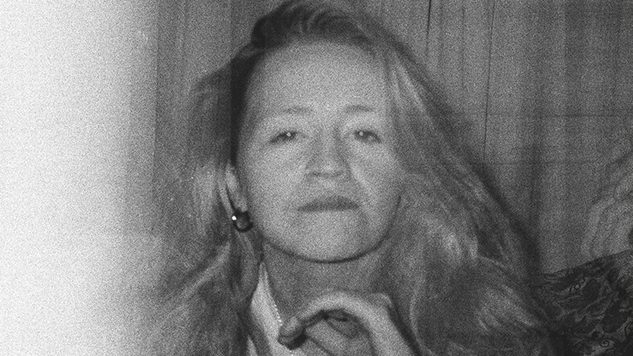 Daily Dose is your daily source for the song you absolutely, positively need to hear every day. Curated by the Paste Music Team.
Galway, Ireland, native Ruth Mac has shared the music video for her previously released debut single "Speed"—and no, she is not talking about amphetamines. The song, drifting with the enviable laziness of a single summer cloud, meditates on the nature of compromise in a relationship. "Stride by stride / We go in different times / If your hand's in mine / Our bodies will soon align," Mac promises in a rich, soulful voice.
"Speed" was written during Mac's artist residency in Lisbon, Portugal, and those sunnier climes shine through in the single's gentle combination of jangle-pop and folk. Mac and her co-producer Alex Di Camillo ensure that her soft-spoken vocals are complemented by the twangy guitar wending its way through "Speed." It's a song for summertime bike rides or stretching out on the green grass next to someone special.
The video, directed and animated by Adam Valentine Carr, deftly layers footage Mac collected during her time in Lisbon and Carr's lo-fi animation. The charmingly childish drawings and quick snippets of Portuguese landscapes sliding in and out of frame evoke the feeling of compromise, too—they're not necessarily all that alike, but they work together in their own idiosyncratic way.
This is just the beginning for Mac, as the now-Berlin-based artist is working on her debut EP. Watch the video for "Speed" and check out the single's artwork, created by Naomi Phillips, below.
"Speed" Artwork: