The 19 Best Book Covers of 2019
Header illustration by Aykut Aydogdu for Wilder Girls
Books
Lists
book covers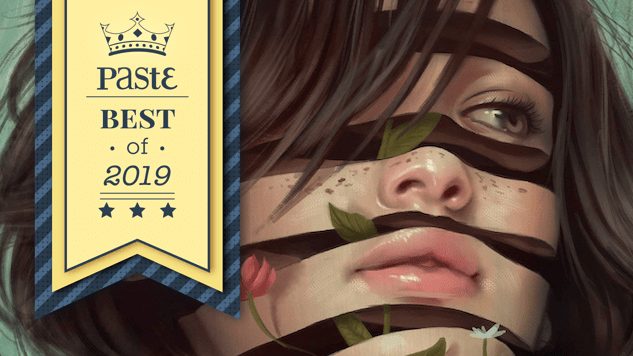 We like to insist otherwise, but we often judge books by their covers. The reality is that a striking cover can influence whether we'll pick up a book or leave it on a shelf. So we want to celebrate the designers and illustrators whose gorgeous covers stopped us in our tracks, encouraging us to give those books a chance.
From Aykut Aydogdu's haunting illustration for Wilder Girls to Nicole Caputo's creative take on The Crying Book, the 19 designs below deliver our favorite book covers of the year. We also recommend visiting both Spine Magazine's and The Casual Optimist's websites, as they introduced us to many of our favorite designs in 2019.
1 of 19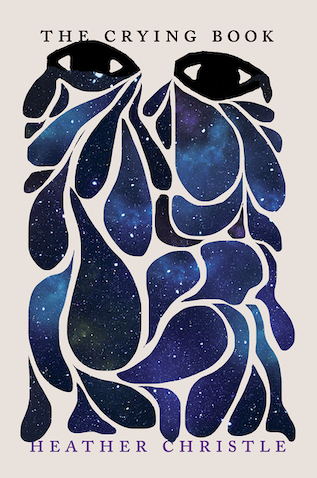 The Crying Book by Heather Christle
Design by Nicole Caputo
2 of 19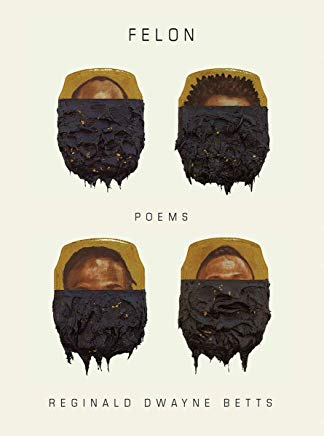 Felon by Reginald Dwayne Betts
Design by Sarahmay Wilkinson; art by Titus Kaphar
3 of 19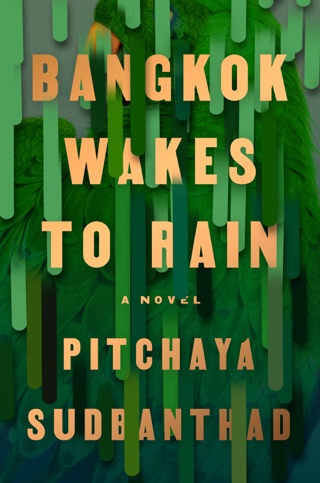 Bangkok Wakes to Rain by Pitchaya Sudbanthad
Design by Grace Han
4 of 19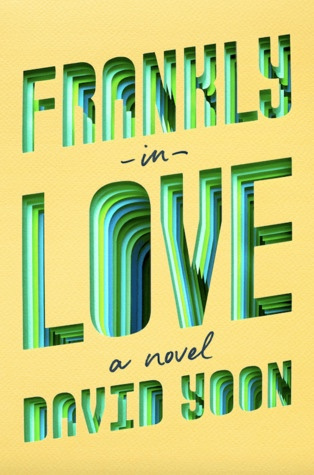 Frankly in Love by David Yoon
Design by Owen Gildersleeve
5 of 19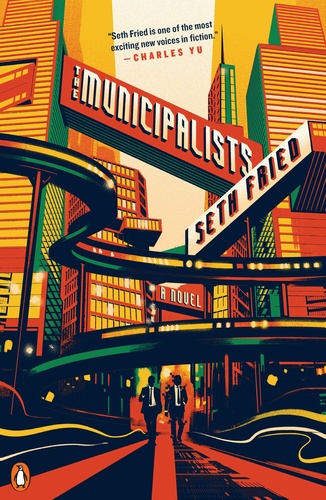 The Municipalists by Seth Fried
Art direction by Elizabeth Yaffe; illustration by Matt Taylor
6 of 19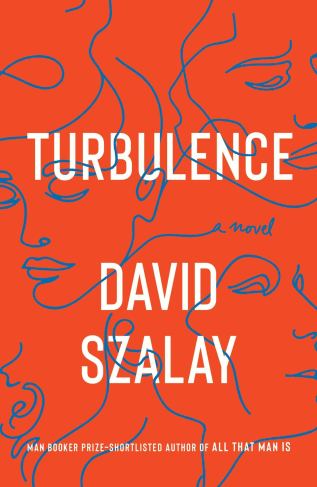 Turbulence by David Szalay
Design by Lauren Peters-Collaer
7 of 19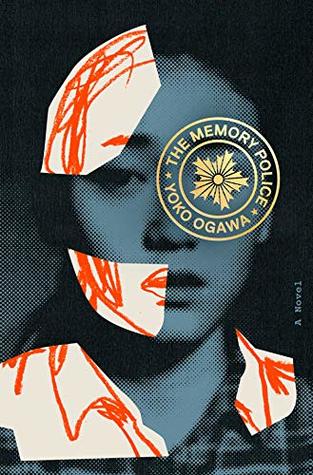 The Memory Police by Yoko Ogawa
Design by Tyler Comrie
8 of 19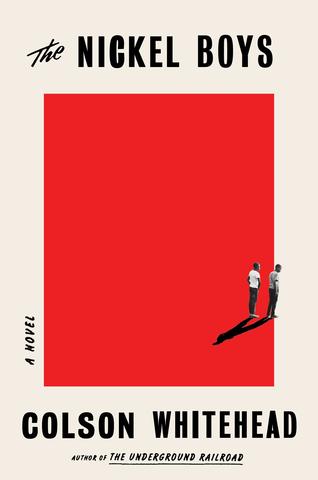 The Nickel Boys by Colson Whitehead
Design by Oliver Munday; photograph by Neil Libbert
9 of 19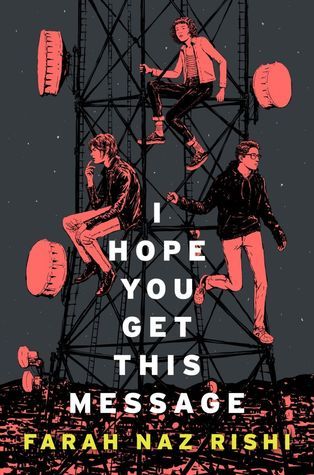 I Hope You Get This Message by Farah Naz Rishi
Design by Erin Fitzsimmons and Catherine San Juan; illustration by Adams Carvalho
Click through to page 2 to see the rest of the cover designs on this list.
10 of 19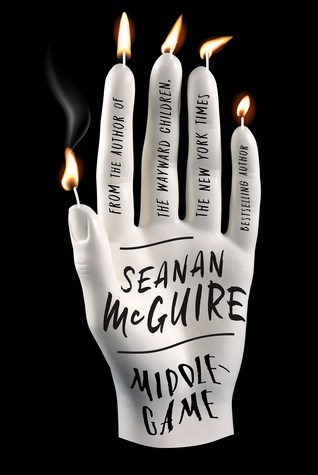 Middlegame by Seanan McGuire
Design by Will Staehle
11 of 19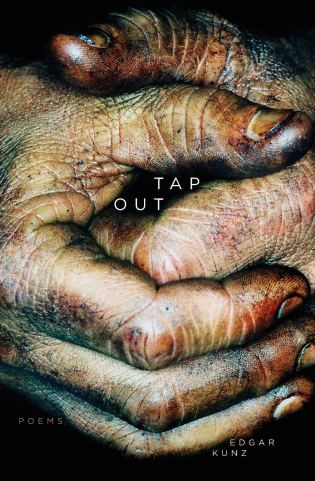 Tap Out by Edgar Kunz
Design by Mark R. Robinson; photograph by Paul Anthony
12 of 19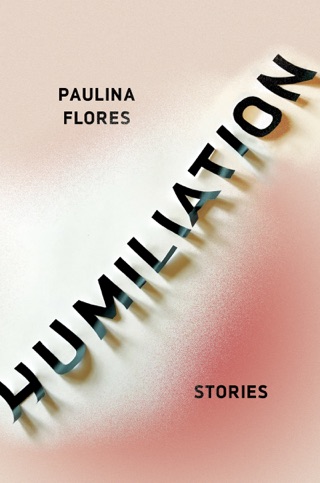 Humiliation by Paulina Flores
Design by Nicole Caputo
13 of 19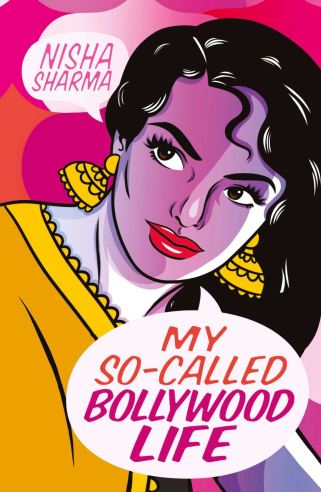 My So-Called Bollywood Life by Nisha Sharma
Design by Paul Coomey; illustration by hatecopy
14 of 19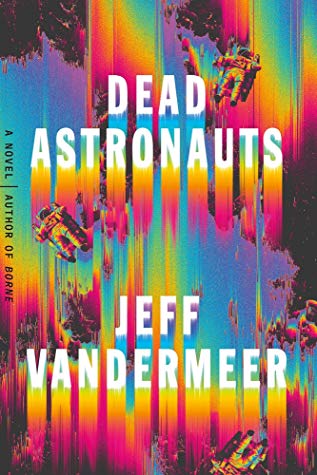 Dead Astronauts by Jeff VanderMeer
Design by Rodrigo Corral; art by Alycia Rainaud
15 of 19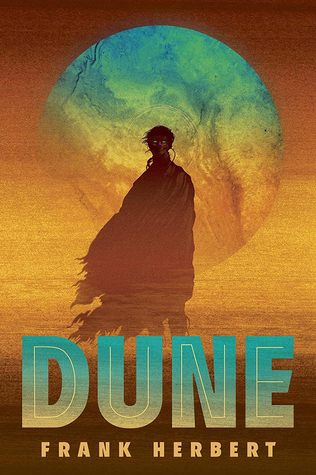 Dune (Deluxe Edition) by Frank Herbert
Design by Adam Auerbach and Matt Griffin; illustration by Matt Griffin
16 of 19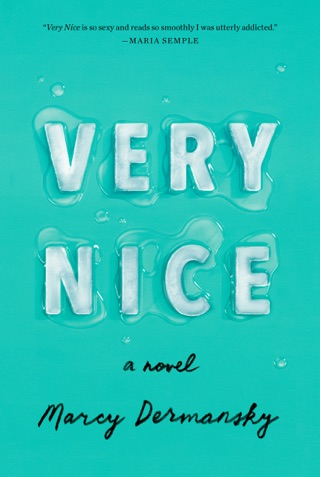 Very Nice by Marcy Dermansky
Design by Janet Hansen; ice by Justin Metz
17 of 19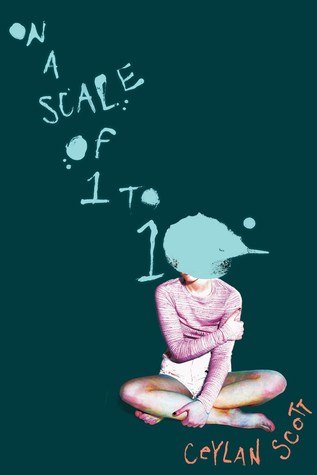 On a Scale of One to Ten by Ceylan Scott
Design by Baily Crawford
18 of 19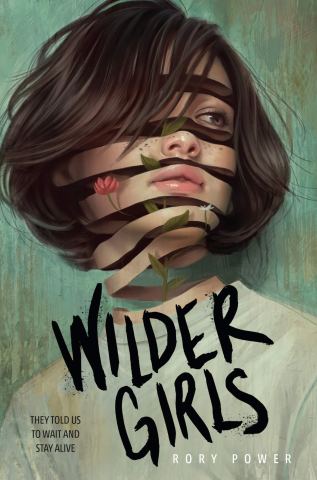 Wilder Girls by Rory Power
Design by Regina Flath; illustration by Aykut Aydogdu