The Simpsons is officially the longest-running entertainment series in U.S. television history, and this past weekend, the ATX Television Festival hosted Simpsons writers and previous/current showrunners Al Jean and Matt Selman and animator/director David Silverman for a panel on the show's evolution over its impressive 25-year tenure. Joining them on the panel was Simpsons co-creator, James L. Brooks, who had just received the ATX TV fest's Achievement in Television Excellence award for his work on The Simpsons, as well as Taxi and The Mary Tyler Moore Show.
In front of a room full of die-hard Simpsons fans, they discussed how the show has changed (the answer: now the characters have cell phones), what makes it work, and what we can look forward to in season 27. Here are some highlights below.
1. Sideshow Bob returns… and succeeds.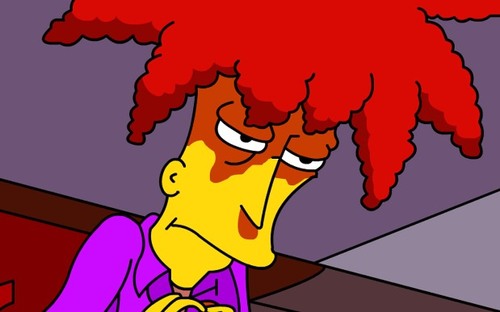 Kelsey Grammar will return as guest star in this season's Halloween episode in a storyline that sees Sideshow Bob fulfilling a wish he's pined for over some 25 years: finally killing 10-year-old Bart. Selman suggested this gives Sideshow Bob an existential crisis, saying, "But does getting to murder the 10-yr-old-boy you've always wanted to murder make you happy?" Since it's The Simpsons' always-crazy Halloween episode, Bart's death will of course not be permanent..
2. Al Jean most relates to which Simpson?
Al Jean finds Lisa the easiest character to write for, explaining, "Growing up I wasn't like Bart. My sister was. At dinner, she'd say, 'Rub-a-dub-dub, thanks for the grub,' and I'd just sit there, horrified." (This just makes me want to see a mischievous female Bart.)
3. An old friend returns, and pop culture riffs persist.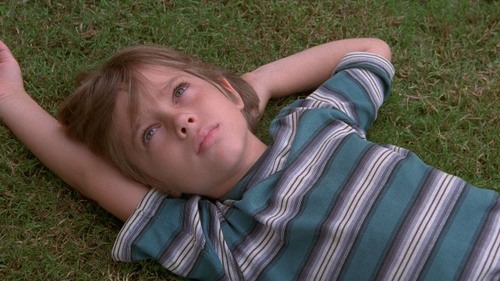 Season 27 will feature a Boyhood-style episode on Bart. The same episode also features a return of Homer's beloved Spider Pig. In addition, there'll be an episode set in Springfield's barbecue underworld, and the Sept 27th episode features the girls from Girls.
4. They aren't entirely counting Harry Shearer out.
The writers still don't know if Harry Shearer will be return this fall. Al Jean explained, "It's in limbo. We hope he returns," adding, "I think it's gonna be tied in with the Iran deal the U.S. is negotiating. It's a package deal."
5. The one type of celebrity they can't get to guest is…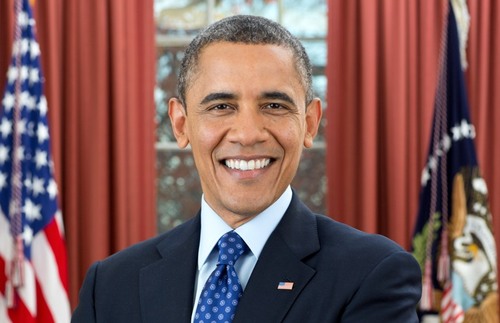 The writers have always wanted to get a U.S. President to guest, but have been turned down by everyone including Nixon when he was still alive. (They've never asked G.W. Bush or President Obama. Maybe come January 2017, Obama can continue his cool-dude-comedy-streak by being the first presidential voice on the show.)
6. A lie kept an iconic episode from getting scrapped.
The 3-D Homer episode ("Treehouse of Horror VI") made it to air because David Silverman bluffed and said yes when the team asked him if he could do computer animation. At the time, he didn't actually know it, but his white lie kept the writers from killing the idea.
7. Why they thought they wouldn't last more than one episode.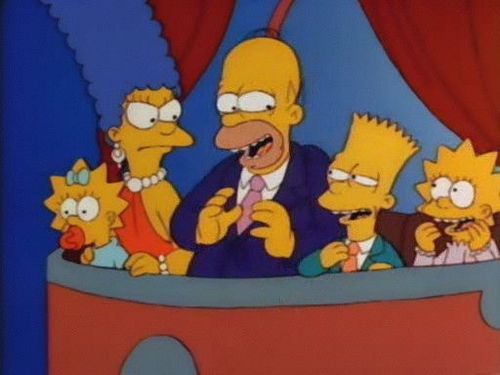 When the first Simpsons episode initially came back from animation, it was a disaster. James L. Brooks recalled, "It was all over. That was the first time we had seen the show, so we had to wait for another episode [to be finished] to see if it was an anomaly. That was the longest week of my life."
8. How they've kept the show going for so long.
Brooks discussed what's kept the show running for so long, stressing it's about artistry over ego. "It's not a cult of any one personality. We serve it. It's not about us; it's about [the show]."
9. Why you should keep working even if an idea seems bad.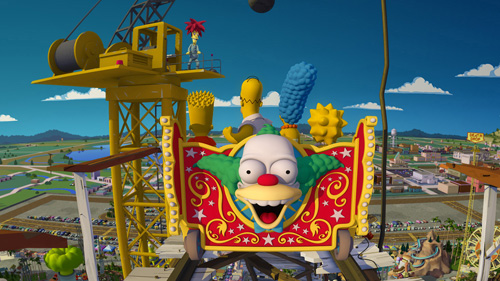 Jean unknowingly offered some inspirational words during a discussion of creating The Simpsons ride at Universal Studios. "The show itself, the ride, the Hollywood Bowl show, and the movie each at one point seemed like a total disaster we would never recover from, and all of them I'm incredibly proud of. It's a good lesson in never giving up."
10. Al Jean is still really proud to work with James L. Brooks.
When reflecting on the legacy of the show, Jean reached back further to consider Brooks' legacy. He said, "I grew up watching Mary Tyler Moore with my parents. It was such a wonderful experience and that was what I wanted to do. And I still can't believe I work with the guy who did it."
Erica Lies is a writer and comedian in Austin, Texas. Her work has appeared in Splitsider, Bitch, Rookie Mag, and The Hairpin.