Extended Preview: Samuel Sattin & Ian McGinty's Glint: Cloud Raiders
Lion Forge's Caracal Imprint Kicks Off Its First Original Graphic Novel Series
Art by Ian McGinty & Sam Kays
Comics
Features
Lion Forge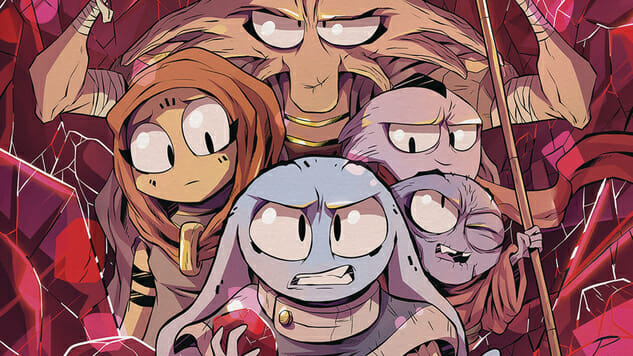 Lion Forge has strived to become one of the most diverse publishers on shelves—not just in the makeup of its talent pool, although they can claim a wide range of perspectives, but in format and age range. From a nascent superhero universe to French imports to standalone sci-fi masterpieces, Lion Forge is doing its best to do it all, and a sizable part of Lion Forge's efforts are directed at younger readers, through initiatives like the Caracal imprint.
This week, CubHouse's first original graphic novel series hits bookstores courtesy of creators Samuel Sattin (Legend) and Ian McGinty (Adventure Time). Glint: The Cloud Raiders kicks off a trilogy of stories about the planet Mora, which is hurtling through space looking for a star it can finally call home. Mora is also on the verge of being mined to death, endangering the last of its energy-producing mineral—the titular Glint. But Mora's sustainability crisis is a closely guarded secret, and it'll take a headstrong young miner named Loon and his hoverhog-riding grandma on an epic journey to prevent the extinction of everything they know and hold dear.
"When I heard about Glint I was beyond excited for the opportunity to do an original project with Ian McGinty, whose work on Adventure Time and other fun properties is pretty well known (and pretty awesome)," Lion Forge Vice President-Executive Editor Andrea Colvin said in a statement. "But when I dug into the Glint pitch, I was doubly floored by Sam Sattin's snappy, incredibly fun writing. Together, Sam and Ian have come up with a page-turner of a visually stunning fantasy adventure that I cannot wait to share with readers."
Colorist Sam Kays joins the creative team to round out the interior art, and subsequent volumes are expected to follow in fall 2019 and spring 2020. Paste readers can check out an exclusive extended preview of Glint: The Cloud Raiders, available everywhere now, below.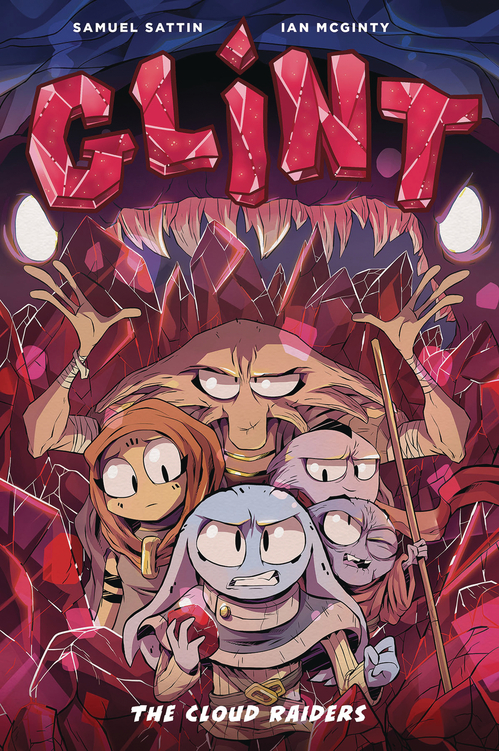 Glint: Cloud Raiders Cover Art by Ian McGinty & Sam Kays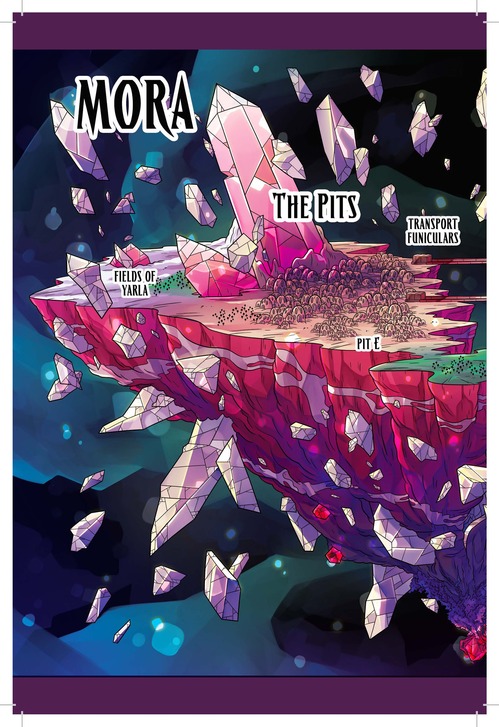 Glint: Cloud Raiders Interior Art by Ian McGinty & Sam Kays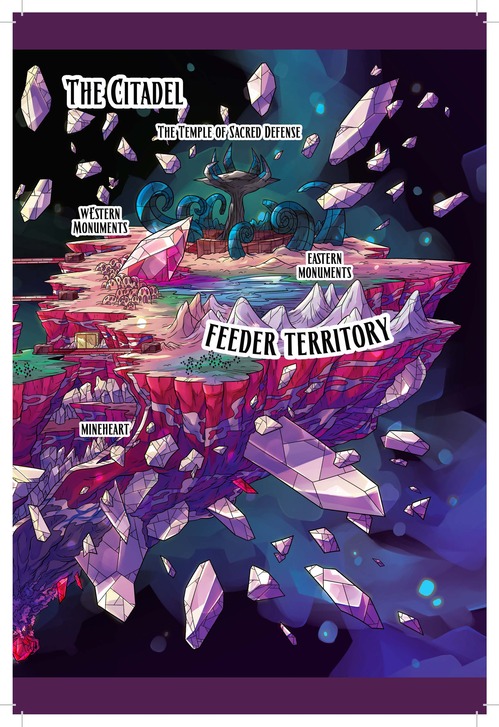 Glint: Cloud Raiders Interior Art by Ian McGinty & Sam Kays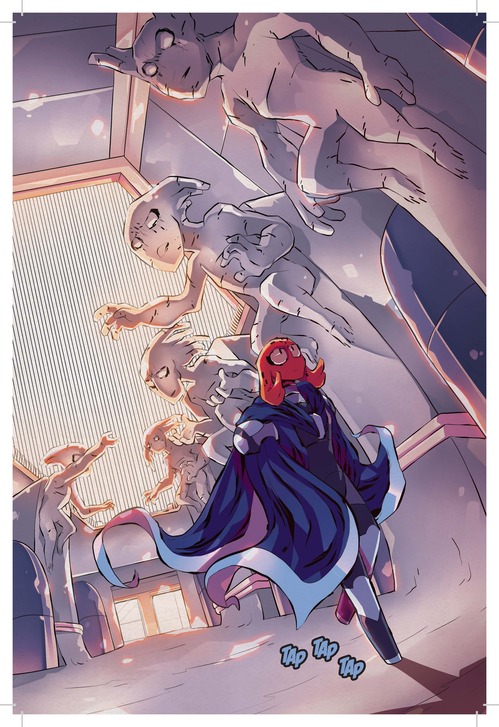 Glint: Cloud Raiders Interior Art by Ian McGinty & Sam Kays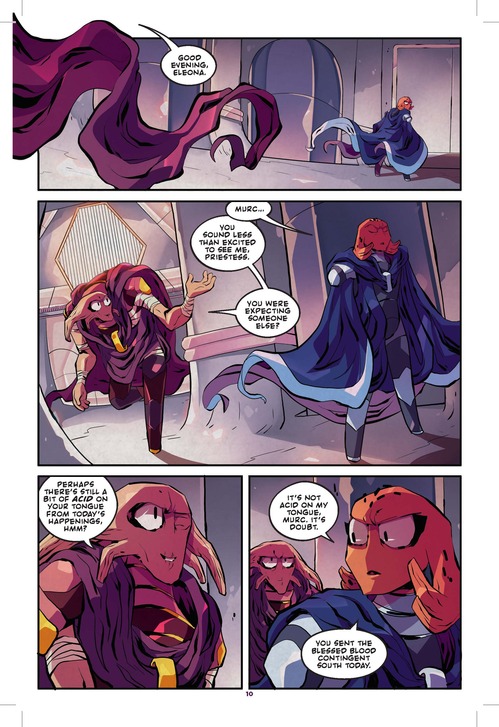 Glint: Cloud Raiders Interior Art by Ian McGinty & Sam Kays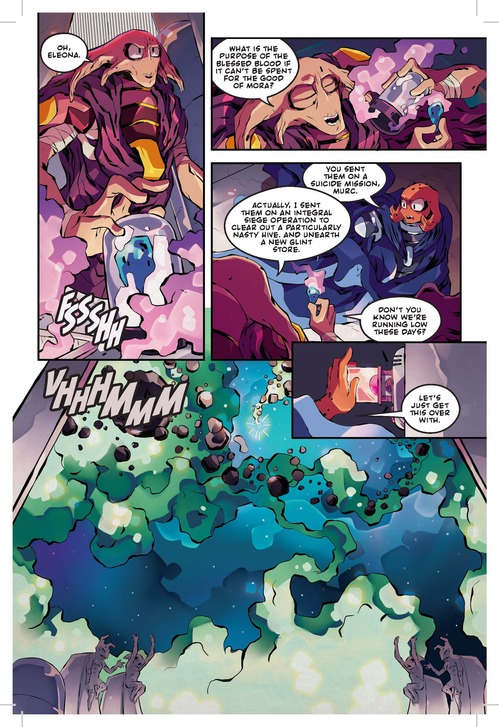 Glint: Cloud Raiders Interior Art by Ian McGinty & Sam Kays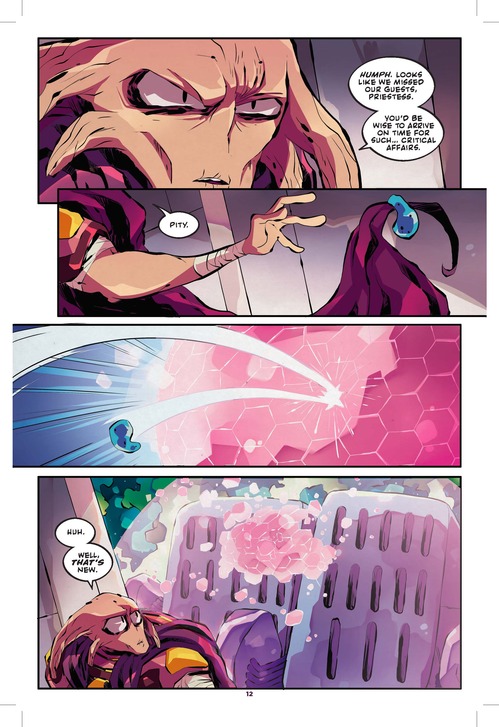 Glint: Cloud Raiders Interior Art by Ian McGinty & Sam Kays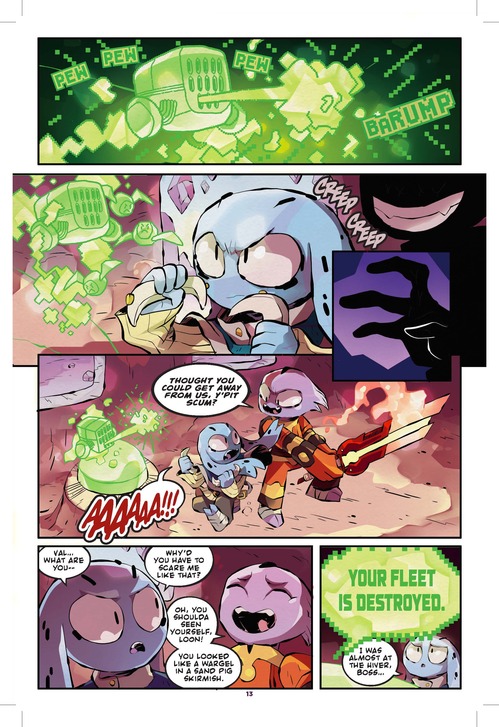 Glint: Cloud Raiders Interior Art by Ian McGinty & Sam Kays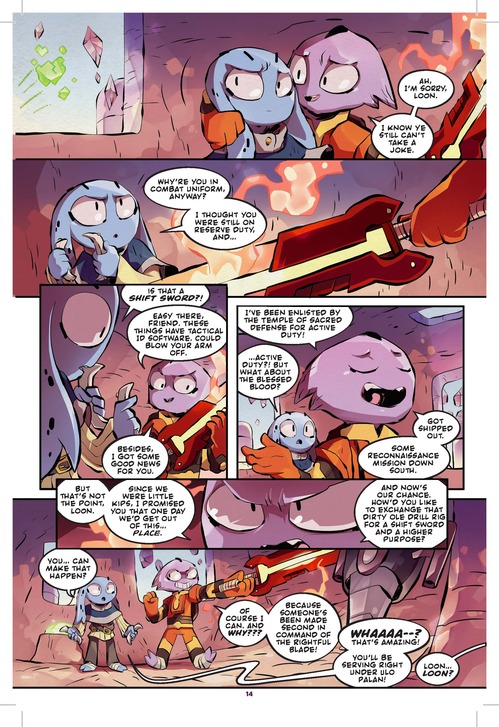 Glint: Cloud Raiders Interior Art by Ian McGinty & Sam Kays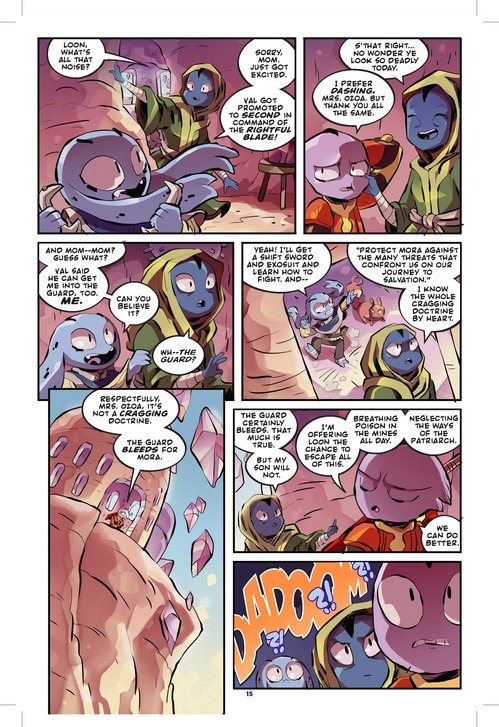 Glint: Cloud Raiders Interior Art by Ian McGinty & Sam Kays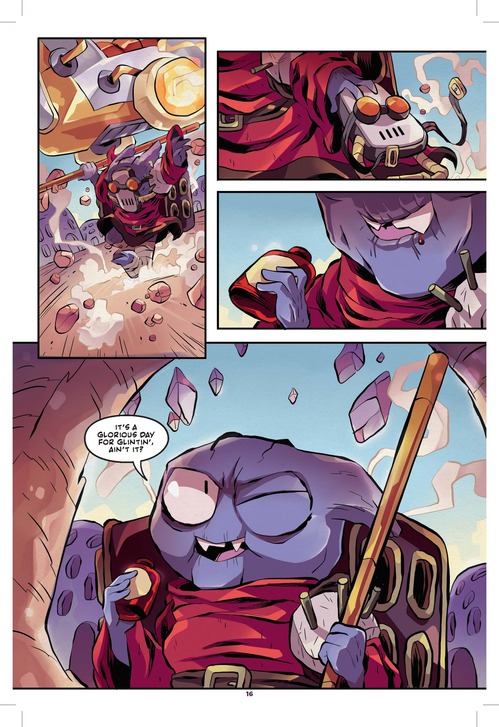 Glint: Cloud Raiders Interior Art by Ian McGinty & Sam Kays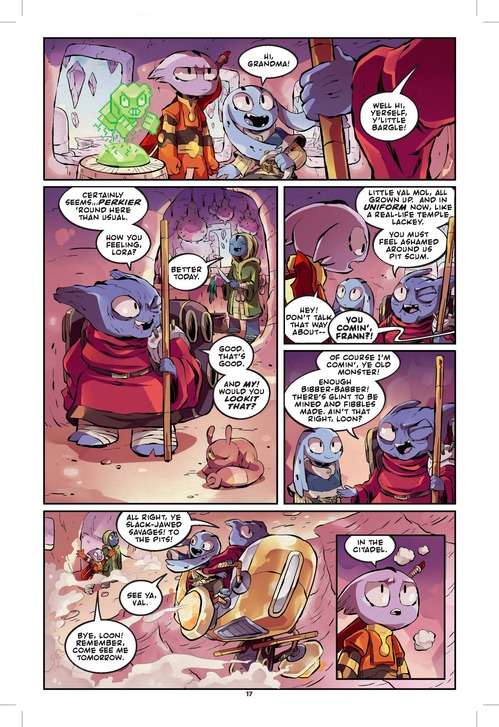 Glint: Cloud Raiders Interior Art by Ian McGinty & Sam Kays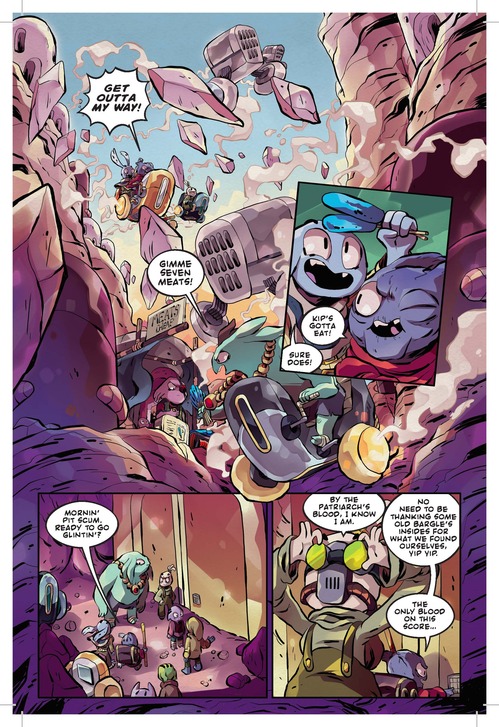 Glint: Cloud Raiders Interior Art by Ian McGinty & Sam Kays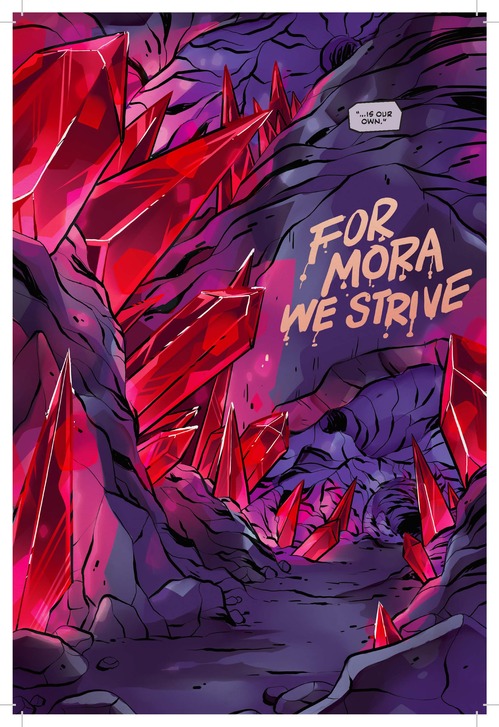 Glint: Cloud Raiders Interior Art by Ian McGinty & Sam Kays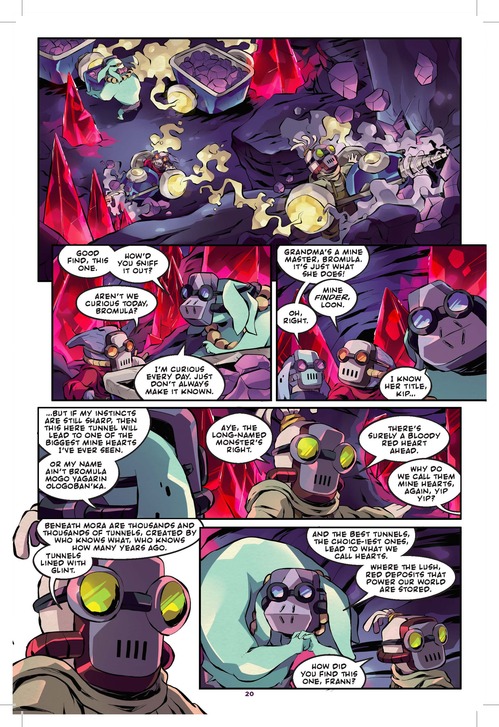 Glint: Cloud Raiders Interior Art by Ian McGinty & Sam Kays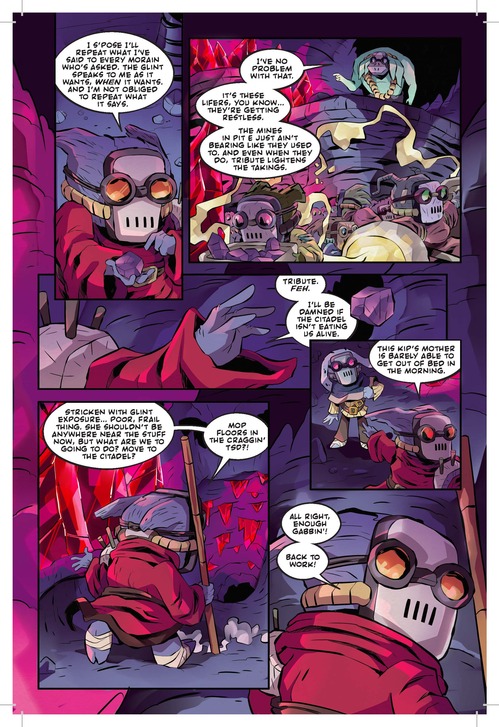 Glint: Cloud Raiders Interior Art by Ian McGinty & Sam Kays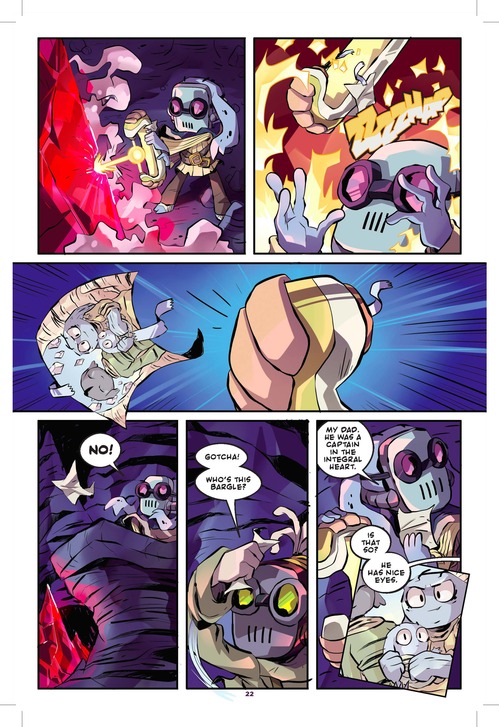 Glint: Cloud Raiders Interior Art by Ian McGinty & Sam Kays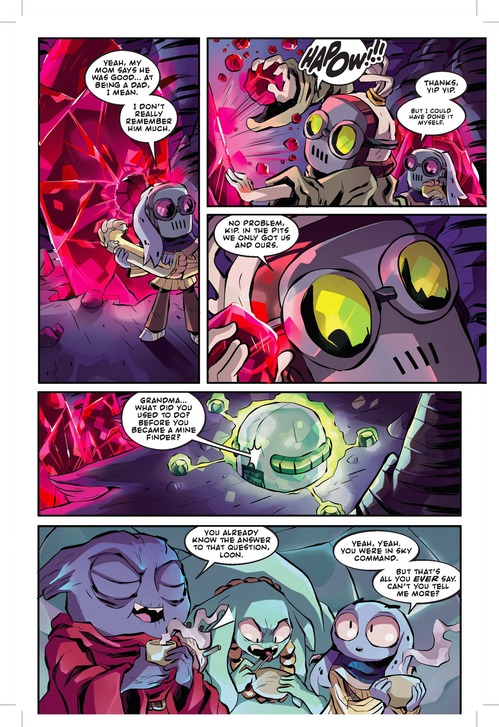 Glint: Cloud Raiders Interior Art by Ian McGinty & Sam Kays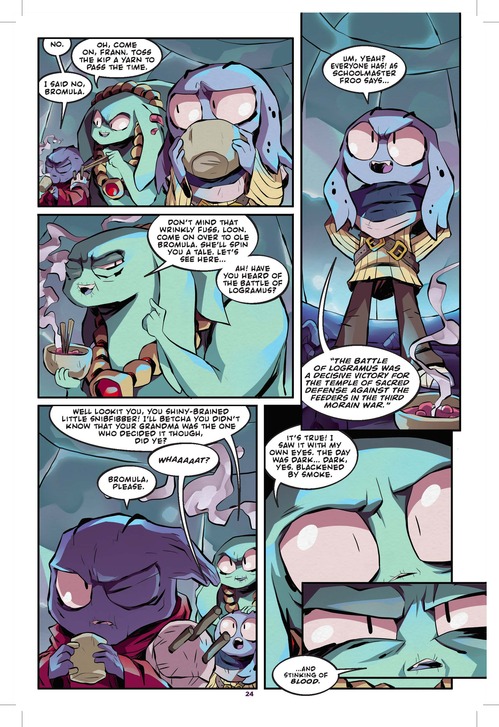 Glint: Cloud Raiders Interior Art by Ian McGinty & Sam Kays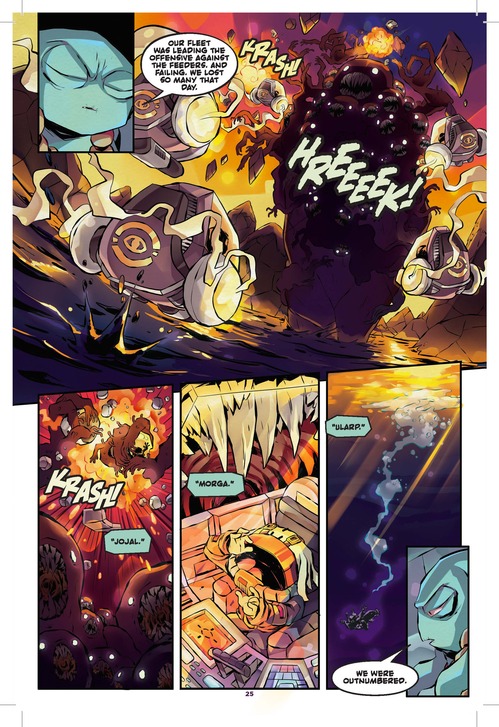 Glint: Cloud Raiders Interior Art by Ian McGinty & Sam Kays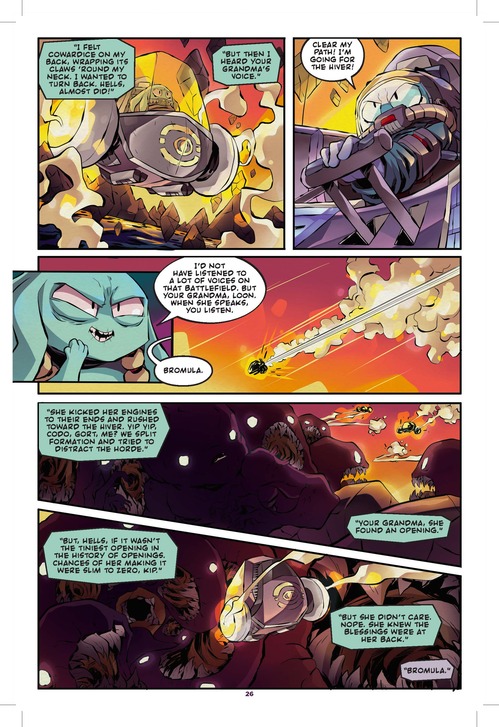 Glint: Cloud Raiders Interior Art by Ian McGinty & Sam Kays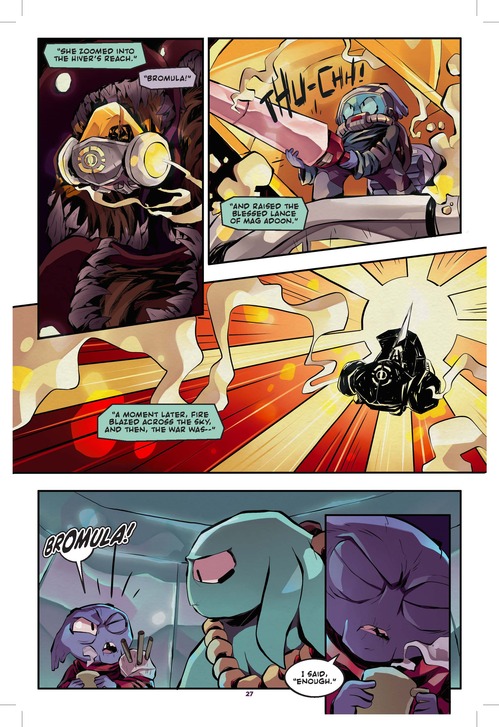 Glint: Cloud Raiders Interior Art by Ian McGinty & Sam Kays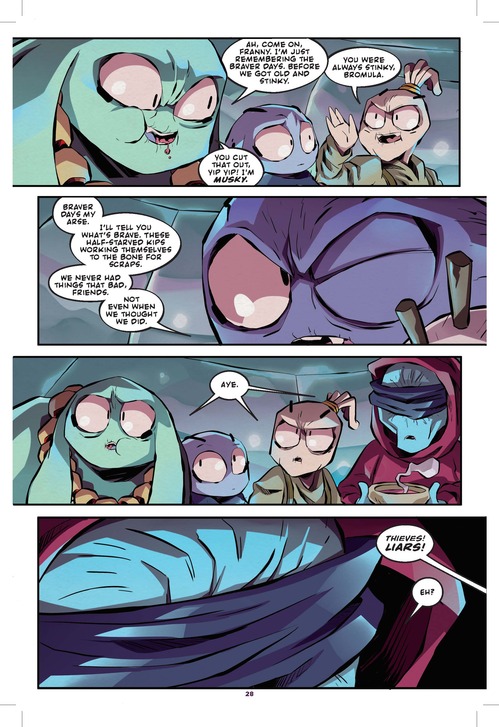 Glint: Cloud Raiders Interior Art by Ian McGinty & Sam Kays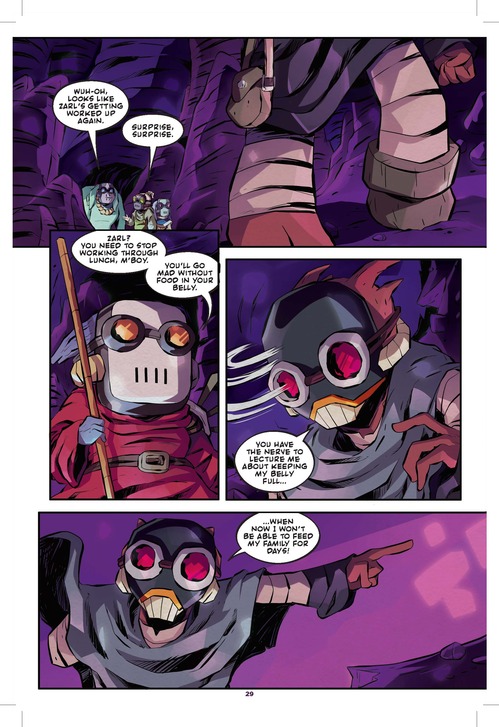 Glint: Cloud Raiders Interior Art by Ian McGinty & Sam Kays