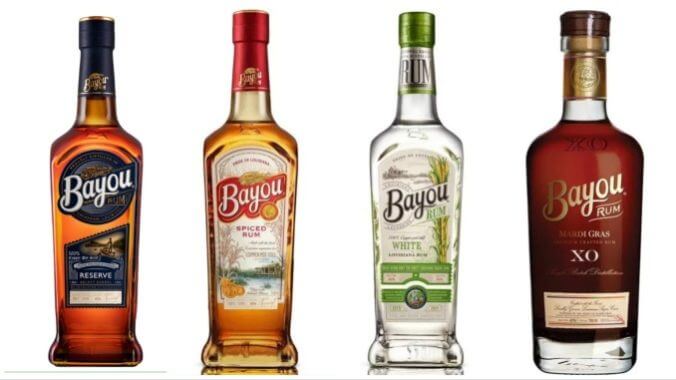 I love rum, and frequently review sugar cane spirits from all over the world in my capacity as the Drink editor at Paste. I love rum's natural home, in the wild and exciting world of tiki cocktails. I love pretty much every application of rum, in fact … but the sad flipside to rum as an oft-misunderstood spirits category in the U.S. is that all too many small U.S. distilleries are still producing rums that may qualify on the technical side of the definition, but are hardly proper rums in an aesthetic sense. That's why it's always nice to see a company like Louisiana's Bayou Rum keeping traditional rum production alive within U.S. borders.
The problem with a lot of U.S.-produced rum, regardless of if it's "white" or aged, is that it's often being made to emulate the "smoothest" and most inoffensive profile the distillery is capable of producing. That means distilling on column stills, to a very high proof, stripping out almost all of the flavor of the spirit in the process. What you're left with is effectively vodka, albeit made from sugar cane molasses, so it certainly legally qualifies as "rum." It's a neutral, inoffensive type of spirit that doesn't taste of much of anything in particular. Put it in a barrel, and you'll have an oaky, barrel-aged nothing. It mixes fine in Coke. But this isn't how Bayou Rum approaches its namesake spirit.
For going on a decade, this Lacassine, Louisiana company has been entirely focused on making the most flavorful rums they can, exclusively from sugar cane grown within the U.S. This is actually more rare than one might think, as the total sugar cane production in our country–much of it is not suited to grow cane at all–doesn't even rank in the top 10 sugar-producing nations in the world. Consequently, we import massive amounts of sugar products each year.
Bayou Rum also distills exclusively on copper pot stills, which is a key distinction. These stills produce a spirit referred to as "heavier" by distillers and spirits geeks, with more delicate congeners–flavor compounds, basically–left in the resulting spirit. It's a less efficient, but more flavorful method that preserves more of the flavor of the Louisiana sugar cane. So with that said, let's jump into tasting the core Bayou Rum lineup. All four weigh in at 40% ABV (80 proof).
---
Bayou White RumMSRP: $22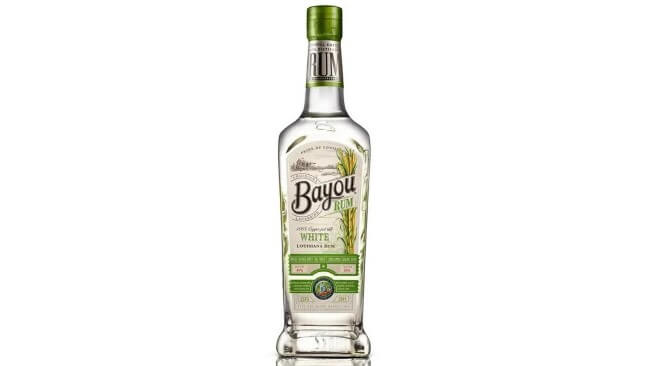 Bayou's unaged (I believe) expression is a classic pot still white rum, meant to let the estery character show through in a modest way. It's clearly intended for classic cocktail applications such as the daiquiri or mojito.
On the nose, there's quite a bit of banana here, along with green apple skins and floral vanilla. There's an impression of molasses, a dash of nutmeg and more cocoa than you'd probably expect to get in an unaged rum. On the palate, alcohol has a slightly "raw" feel to it–perhaps a short aging and filtration would mellow it out–with flavors of floral vanilla, banana cream pie and delicate spice. It's a little bit creamy, and ready for any method of mixing you might prefer. All in all it's versatile, and thankfully not so bland or neutral as so many column still white rums from American craft distilleries.
---
Bayou Spiced RumMSRP: $20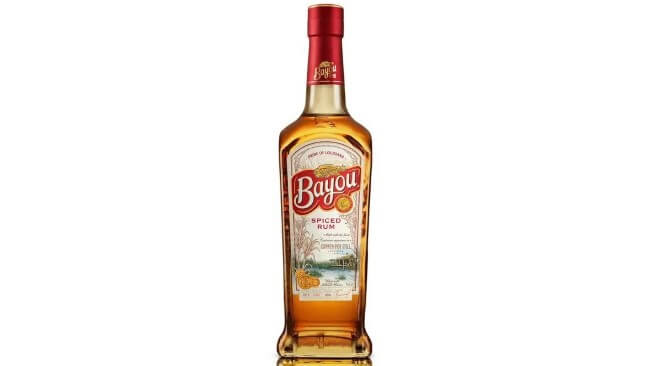 If I'm being honest, the days of me finding much use for spiced rum in my daily cocktail activities seem to be long gone, and all too often I find these to be the worst things in any distillery's rum lineup. The cardinal sin is usually getting too bombastic and heavy-handed with spices and flavorings, to the point that the spirit is either stupidly over-flavored or cloyingly sweet.
This, thankfully, does not suffer from those problems. The company says its profile is "inspired by Louisianan Creole baking," which means the presence of "three styles of natural vanilla, cinnamon and sweet figs." The result is pleasantly reserved, even on the nose–it does not scream spice at you, but instead features a modest waft of sweet cinnamon, gingerbread and caramelized banana. On the palate, you get more banana, maple, allspice and floral vanilla. Nor is it really very sweet at all, transitioning into a finish marked by an unexpected woody dryness. All in all, this is among the more subtle spiced rums that I've sampled. It would probably be nice in lemonade.
---
Bayou Reserve RumMSRP: $45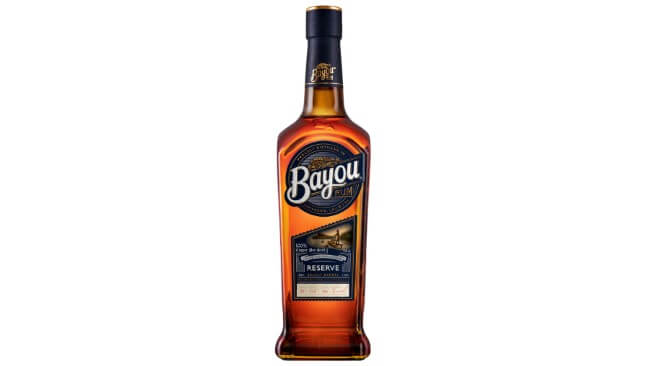 The flagship entry in Bayou's aged rum lineup, this is presumably the same pot still white rum that has undergone "up to 4 years" of ex-bourbon barrel aging. The company apparently uses a solera system, so exact age statements become fairly tricky this way, but it overall reads as a more youthful aged rum.
On the nose, Bayou Reserve is nutty, evoking apple and warming wood spices. It seems on the more dry side here, without a suggestion of a lot of overt richness. On the palate, I'm getting hints of dried fruit, especially raisin, along with significant oak and clove spice presence. I'm surprised by how dry this is, as it overall reads as less residual sweetness than the white rum, but that may just be because it has more wood tannin to counteract the sweetness. The spice is nice, but this one seems like it's missing a deeper caramelized sugar character that I'm expecting it to have.
---
Bayou XO Mardi Gras RumMSRP: $90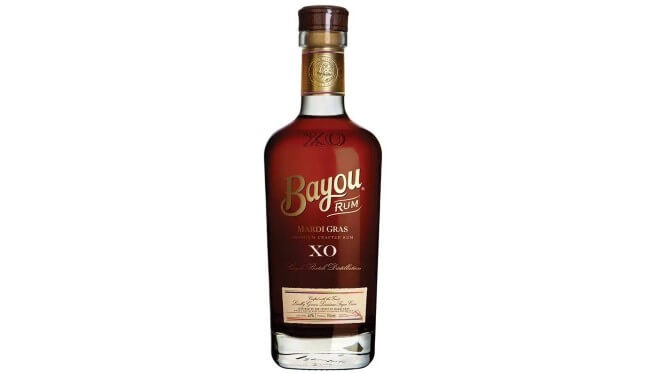 A "double cask luxury rum," in the parlance of the company, Bayou Rum's XO Mardi Gras combines influences from bourbon and sherry casks for extra decadence. This one is matured in bourbon barrels for "up to 5 years," and is then finished for 1 more year in Pedro Ximenez sherry casks, where it picks up significant color.
The nose here definitely hints at darker, richer elements–lots of dried fruit and vinous character, with flashes of fragrant cinnamon and fresh cut cedar. On the palate, fruit and spicy oak have a nice interplay with one another, with golden raisin and darker fruit blending with sweet oak, jammier tones and roasty char backing it up. Dark honey and juicy fruit work nicely together, while the PX sherry mostly comes across in the fruity dimension, rather than with the more intense nuttiness of other sherry casks, though there is some oxidized character.
This one is a nice sipper, and would potentially make for an interesting old fashioned. Definitely the most complex of the Bayou Rum aged expressions.
---
Jim Vorel is a Paste staff writer and resident beer and liquor geek. You can follow him on Twitter for more drink writing.