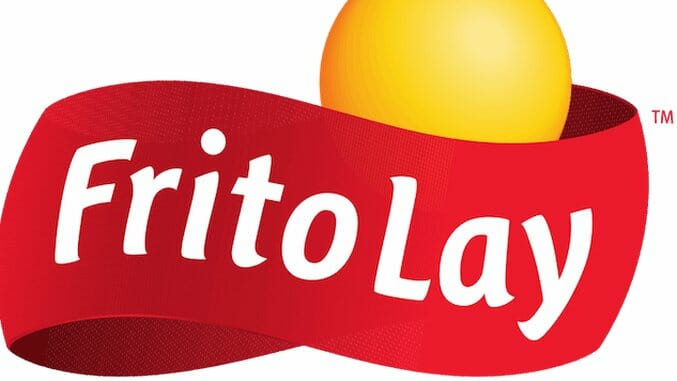 Memorial Day Weekend is, for many, a time to get drunk on Sunday because you don't have to go to work on Monday. And what's a Sunday evening drinking session without a proper barbecue, complete with a smoky grill, that neighbor you've only talked to twice and, of course, endless tables of snacks.
Frito-Lay has you covered with their new summertime flavors, which will take your mind off of the fact that you have to return to the real world on Tuesday. Lime & Sea Salt Lay's pair perfectly with a Key Lime Margarita, and BLT Lay's will have you asking yourself, "Is there really a tomato in this chip?" The answer is yes; your favorite chips are now considered a serving of fruit.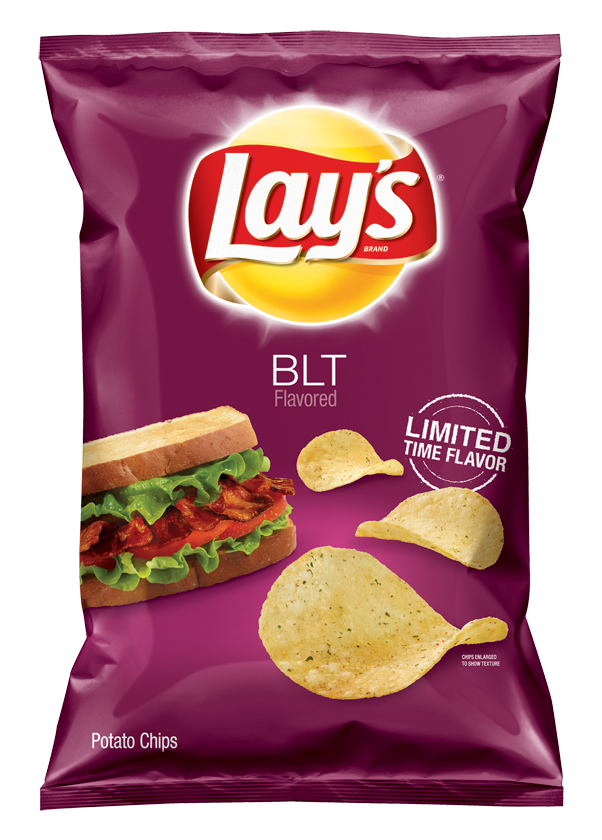 Additionally, Lay's Kettle Sweet Chili & Sour Cream are now cooked with less fat because health is something you're thinking about when you're downing your fifth beer of the day.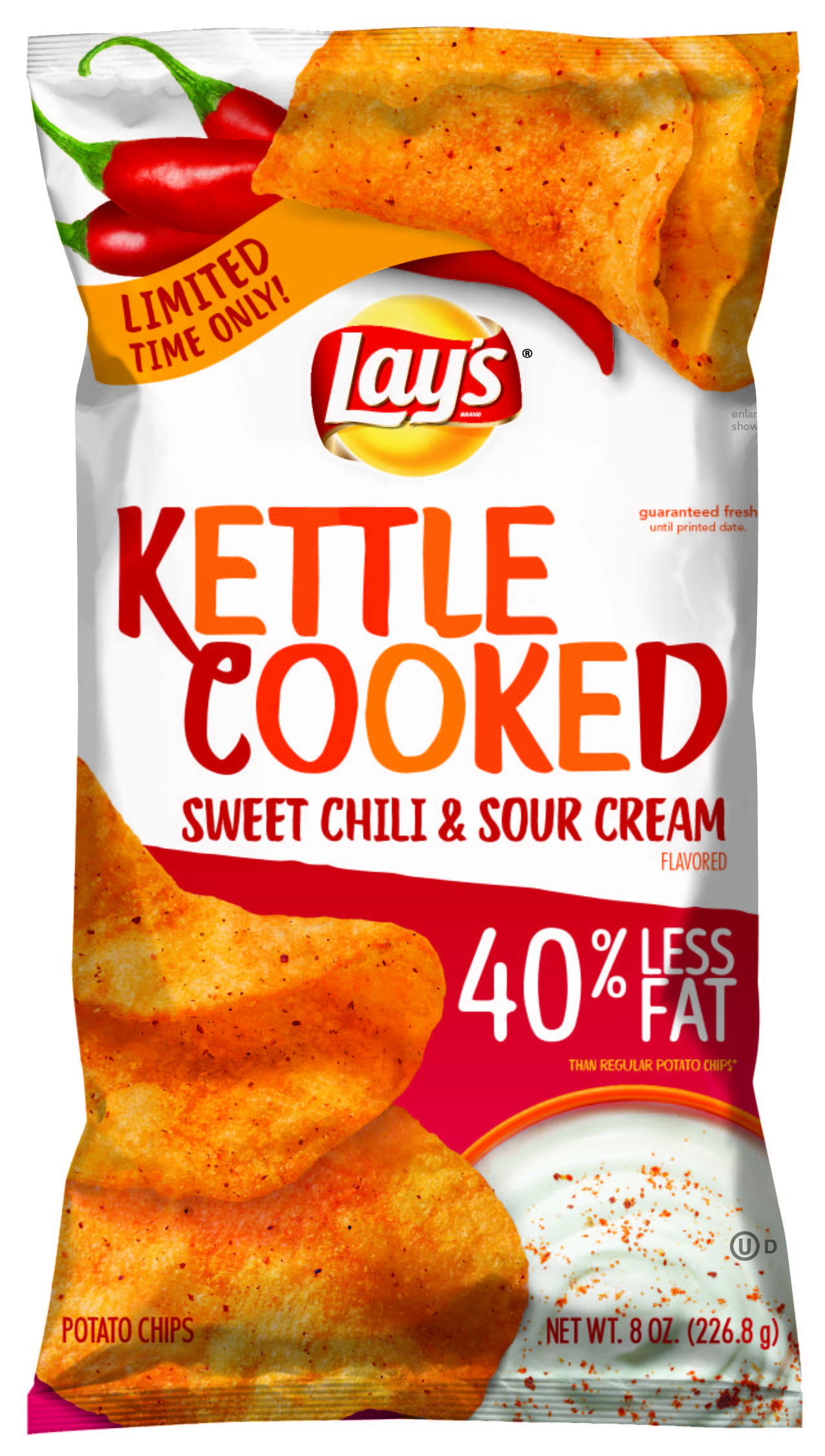 The men at the barbecue will definitely have a contest to see who can eat the most Jalepeño Ranch Ruffles without washing down the spice with a beverage, and the winner will ride off into the night with the prettiest lady in the backyard—or a potted plant that vaguely resembles a woman. He'll be off his ass wasted and won't be able tell the difference.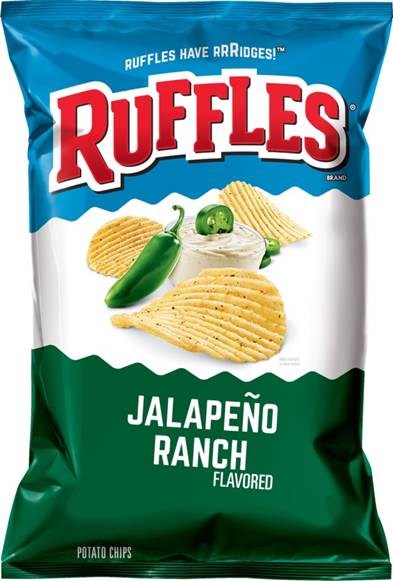 When you're laying in bed Monday night, reminiscing about the extended weekend and asking yourself introspective questions about days past, be honest with yourself. Do you want to kill the host for grilling only turkey burgers and not food that tastes good? Yes. Did you ruin your boss's perception of you when you jumped into the pool fully clothed? Probably. Overall, did you enjoy yourself? Kind of. Were the chips good? Damn right.