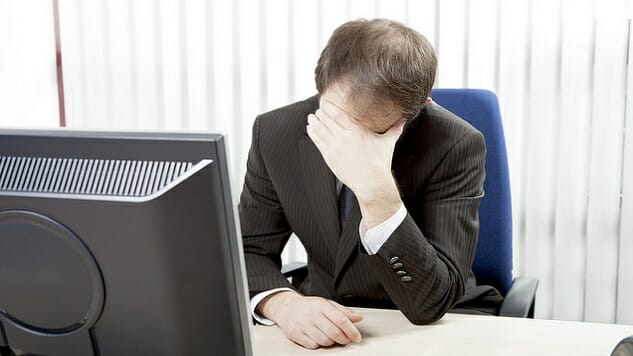 Weighting both too much and too little can lead to an increased risk of migraines, according to a meta-analysis published in Neurology, the medical journal of the American Academy of Neurology.
Researchers found that people who were obese had a 27 percent higher chance to have migraines compared to people of average weight, and those who were underweight were 13 percent more likely to have migraines than people of average weight.
Obesity was defined as having a BMI of 30 or higher, while underweight was defined as having a BMI lower than 18.5.
Researchers used 12 different studies on body mass index (BMI) and migraines to compile the research. While an association was found, more research is needed to determine whether efforts to return to a healthy weight would reduce the risk of migraines.
Regarding the findings, author B. Lee Perterlin, DO of of Johns Hopkins University School of Medicine said, "It's not clear how body composition could affect migraine. Adipose tissue, or fatty tissue, secretes a wide range of molecules that could play a role in developing or triggering migraine. It's also possible that other factors such as changes in physical activity, medications, or other conditions such as depression play a role in the relationship between migraine and body composition."
The results of the meta-analysis are limited by the fact that more than half of the studies complied relied on self-reported data.
Photo: Danni Atherton, CC-BY
Jane Snyder is a health intern with Paste and a freelance writer and photojournalist based out of Athens, Georgia.