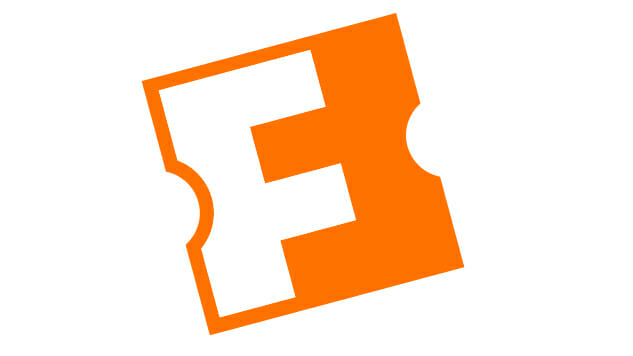 The folks over at Fandango know you're cramming as many movies as you can in between the Golden Globes and the Oscars—making sure you catch everything from dead Christians in Silence to dead pools of people in Deadpool (officially an Oscar contender, thanks Obama), from Hidden Figures to Hidden Fences, from Jackie (a film about grief) to Manchester by the Sea (a film about grief), from Loving to La La Land, from Moonlight to The Light Between Oceans (jk, that movie's not winning shit).
So, while you peruse our Top 50 of 2016 list for verifiable Oscar bait, try to catch what you can while it's still in theaters. And let Fandango help.
To celebrate this special time of year, we're giving away five (5!) $25 gift cards towards Fandango or FandangoNOW so some film fans won't fret in breaking the bank just to keep up with those Academy voters.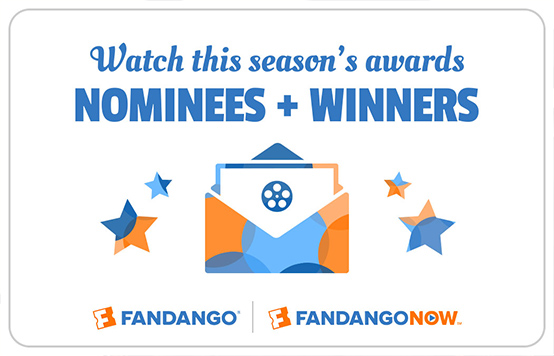 Winning, unlike actually breaking the bank just to keep up with those Academy voters, is easy. All you have to do is:
1. Follow @pastemovies on Twitter if you haven't already;
2. Tweet @pastemovies and tell us what movie you think will win the Best Picture Oscar;
3. Include the hashtag #OscarFandango.
And in the spirit of securing the rights to the name "Oscar Fandango" for my upcoming serialized action-thriller spy series before anyone else does, we'll pick five winners very soon!
Note: Winner must be a U.S. resident.