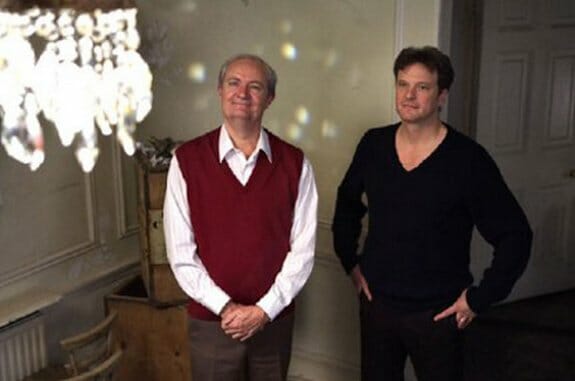 Release Date: June 6
Director: Anand Tucker
Writer: David Nicholls (book by Blake Morrison)
Cinematographer: Howard Atherton
Starring: Colin Firth, Jim Broadbent, Juliet Stevenson
Studio/Run Time: Sony Pictures Classics, 89 mins.
British writer chronicles his father's passing in thoughtful film
Based on the British poet Blake Morrison's episodic memoir of his father's death, When Did You Last See Your Father? is a quiet, thoughtful exploration of the indignities suffered at both ends of the parent/child relationship. Blake and Arthur Morrison (Colin Firth and Jim Broadbent) have a strained but deeply loving bond; Blake, a writer, is alternately enraged, humiliated and delighted by his physician father's nonstop wheedling. This tension provides the film's central narrative; as Arthur sinks deeper and deeper into his sickbed, Blake learns to reconcile his complex feelings for his dad, acknowledging that it's possible to love and hate in equal measure. Like any film based on a memoir, When Did You Last See Your Father? can occasionally seem too self-focused, but Broadbent and Firth deliver stunning performances—their dynamic father/son relationship is one of the most realistic ever committed to film.