Fede Alvarez Will Direct Zombie Pandemic Thriller 16 States for Lionsgate
Photos via Getty Images, Samuel de Roman
Movies
News
horror movies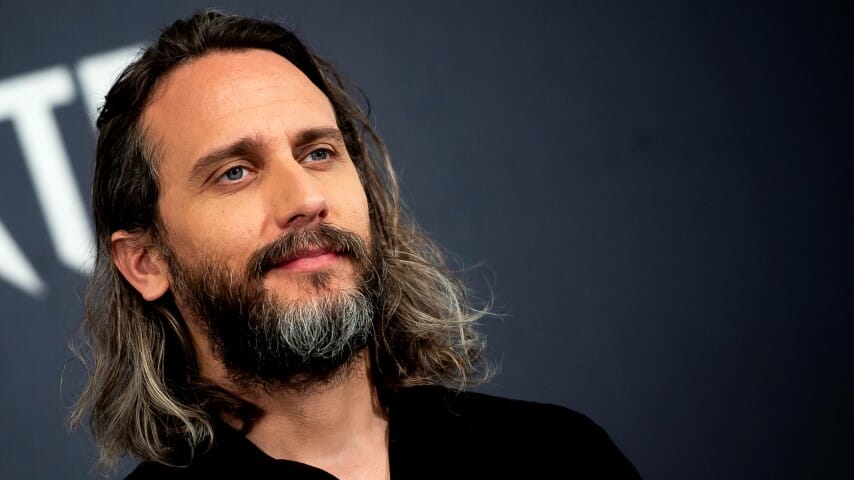 It's being pitched by some sites as a "pandemic" film, with obvious allusions to the ongoing coronavirus pandemic, but it's probably significantly more accurate to say that Lionsgate is planning a new zombie horror film or thriller with director Fede Alvarez, and that's good news as far as we're concerned. Although connections to our current age of viral fears will be inevitable, the same could presumably be said of almost any zombie movie. Let's focus, then, on the people involved, which is reason enough for excitement.
Deadline reports that Lionsgate won an auction for the rights to 16 States, a thriller that as written by producer-writers John Requa & Glenn Ficarra. This is a rather big departure from their previous work, such as Disney's Jungle Cruise and the NBC family drama This is Us, which makes one wonder whether the writers would be used to working with this far bleaker tone. The presence of Alvarez in the director's chair, however, is something that will surely get the horror geeks excited. The plot hasn't been revealed, though Deadline describes it as "think road trip during a zombie pandemic."
The director's 2013 remake of Sam Raimi's Evil Dead was somewhat divisive at the time of release, but has subsequently been embraced by the horror community for its over-the-top bloodletting. Follow-up Don't Breathe received even more critical acclaim for its story of criminals being stalked by a blind man who is far more capable than he appears. That film has a sequel on the way, titled Don't Breathe Again, but Alvarez is serving as co-writer rather than director. That would make 16 States his fourth feature, after the mixed reaction to The Girl in the Spider's Web in 2018.
We'll be curious to see what kind of ground Alvarez will want to explore in a feature length zombie film, especially in the wake of the coronavirus.