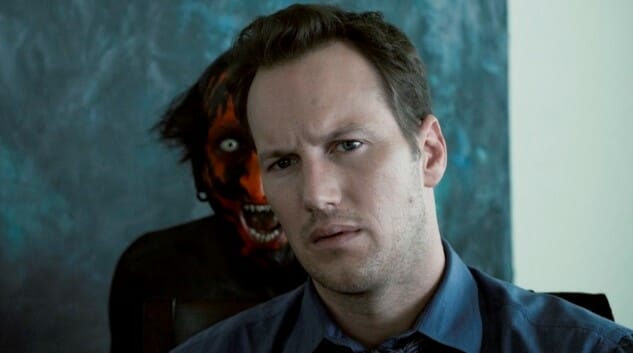 Netflix has been snapping up Stephen King properties with wild abandon in the last few years, and especially since the development of It as a wildly successful feature film. This has led to a few strong adaptations, including Gerald's Game and 1922, but now another has been announced, and it teams King up with his own son, author Joe Hill. That film, adapted from the King/Hill novella In the Tall Grass, will reportedly star actor Patrick Wilson and be directed by Splice's Vincenzo Natali.
The story from King and Hill (whose investigation of a cold murder case that could be solved by the Steven Spielberg movie Jaws we just wrote about yesterday) concerns a pair of siblings who seemingly stumble into a void between dimensions in rural Kansas. The synopsis reads:
"After hearing a young boy's cry for help, a sister and brother venture into a vast field of grass in Kansas but soon discover that there may be no way out."
Sounds promising to us. As for Wilson, it's yet another high-profile horror role for a guy who has earned the title of "Scream King" in recent years if anyone ever has. Wilson has been on a role throughout his 40's, anchoring both the core Insidious and The Conjuring series, as well as preparing for another major starring role as the villain in the upcoming Aquaman. He's joined in In the Tall Grass by Laysla De Oliveira and Harrison Gilbertson.
Expect to see In the Tall Grass hit Netflix at some point in 2019. We'll bring you more information as it breaks.