Heeeeere's Jimmy! Watch "Jim Carrey" as Jack Nicholson in The Shining Deepfake Clip
Images via Ctrl Shift Face/YouTube
Movies
News
The Shining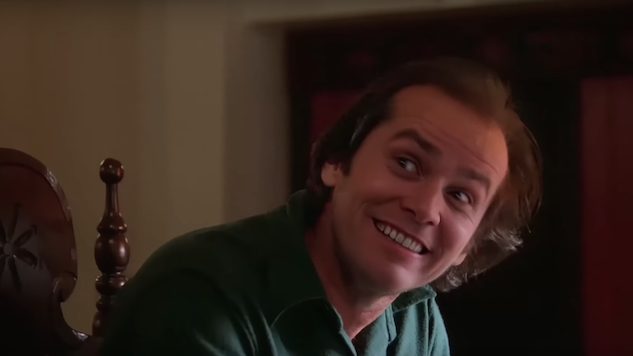 As an impressionist and comedic actor, Jim Carrey has the range. But in a recently released clip, the man with the rubber face does the impossible: take on Jack Nicholson's role in the 1980 horror classic The Shining.
Impossible? Nope. We've written about the burgeoning (and disturbingly realistic) face-swapping technology known as "deepfaking" before. Fears about the potential social and political consequences are valid, but for now, we can enjoy what is arguably the most convincing experiment yet. YouTuber Ctrl Shift Face has become something of a deepfake standby, giving viewers glimpses of Bill Murray in Full Metal Jacket and Sylvester Stallone as Arnold Schwarzenegger's Terminator.
The latest attempt smooths away much of the awkward "uncanny valley" effect of earlier efforts. Ominously subtitled "Episode 1 – Concentration," we fully expect a feature-length version soon. But deepfaked or no, one element of the tense scene remains the same; Shelley Duvall's Wendy is one of cinema's most heartbreaking characters. Even Carrey's presence can't take that away.
Check out the freaky clip below.