Russell Crowe Is a Road-Raging Madman in First Trailer for Unhinged
Photos via Solstice Studios
Movies
News
unhinged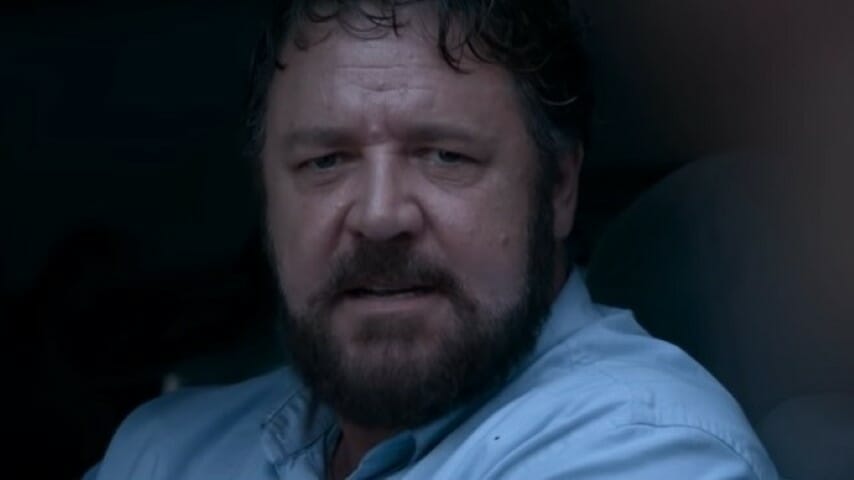 With so many films pulled from their release schedules or postponed in the wake of the ongoing pandemic, it's little wonder that a few other films are looking to take a chance and debut in theaters at a time when they'll have very little competition. Such is the case for Unhinged, a lower-budget Russell Crowe thriller that was meant to be released this September. It will instead now be released on Wednesday, July 1, betting on the fact that enough theaters will be open in the U.S. for it to have a relatively uncontested reign at the box office.
As for the film, we're just hearing of this one for the first time with the release of its first trailer, but it actually looks … not too bad? Crowe is a former Hollywood leading man who has been out of the limelight for a while now, having not appeared in a significant wide release since the flop of 2017's The Mummy, but the 56-year-old actor is clearly leaning heavily into his menacing intensity here. He's playing a man who appears to be consumed by road rage after being offended by a mother and her son, and subsequently begins to stalk and hunt them down. Set to the strains of Nirvana's Heart Shaped Box, he seems a bit like Michael Douglas' character in Falling Down—a man having a rough day who eventually just goes ballistic. There's even some dynamite car crash effects, and it's been all too long since we've seen that sort of thing on the big screen.
Unhinged stars Crowe, alongside Caren Pistorius, Jimmi Simpson and Gabriel Bateman. Check out the first trailer below, and place your bets on whether theaters will actually be open on July 1, and whether audiences will dare attend them to see a film like this one.