Angel Olsen to Follow 2022 Gem Big Time With EP Forever Means
The singer/songwriter's EP arrives on April 14 and lead single "Nothing's Free" is out now
Photo by Luke Rogers
Music
News
Angel Olsen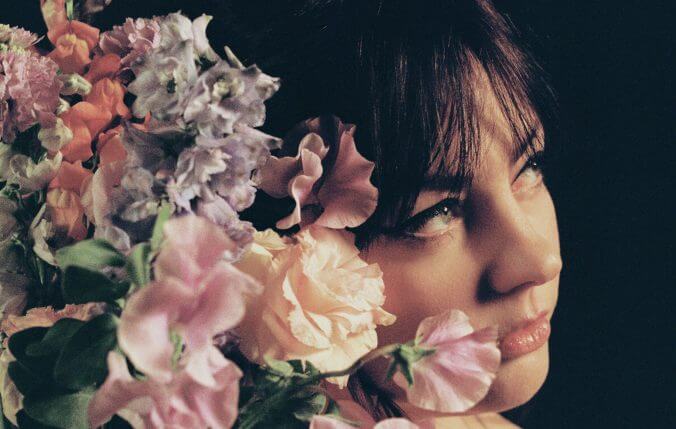 Last year, Angel Olsen released Big Time, her sixth studio album to great critical fanfare. The record landed in the Top 10 of our Best Albums of the Year list, and the project signaled a breathtaking new turn in Olsen's career. Gone were the days of My Woman and all of its electric fanfare. Instead, Olsen had turned to the soft haven of piano ballads and country inflections. Big Time was as grand as it was mystical.
Now, less than a year after releasing Big Time, Olsen is back with Forever Means, an EP of songs she wrote and recorded during those same sessions. All of the tracks are built through a common thread, where Olsen reckons with grief and love while coming to terms with the sublime, and often unknowable and unpredictable, endings waiting ahead of us. As Olsen says herself about the EP, "Forever is to remain curious, never letting yourself think you're finished learning or exploring, while trying also to be kind and honest."
Lead single "Nothing's Free" makes sense as a post-Big Time release. Sonically, it wouldn't have fit within the architecture of the record. It is its own elegant and strange cosmos. "Here it comes / No way to stop it now / I'm broken / Down for you like no one else / No one else," Olsen sings in a trembling, haunting octave glazed atop a jazz lounge-style piano with horns and organs surrounding her. It's eerie, queer, gothic and perfect; the ultimate cocktail of grandeur from one of our greatest living songwriters.
"'Nothing's Free' is about that point when self-denial breaks, and you notice how long you've been restraining who you are," Olsen says. "It felt really difficult to exclude it from Big Time, but it felt more soulful than the direction of that record, it was coming from a different place. For me, when I wrote it, I was coming to terms with my identity and sexuality. I was opening up in a new way."
Watch the video for "Nothing's Free" and check out the cover art and tracklist for Forever Means below.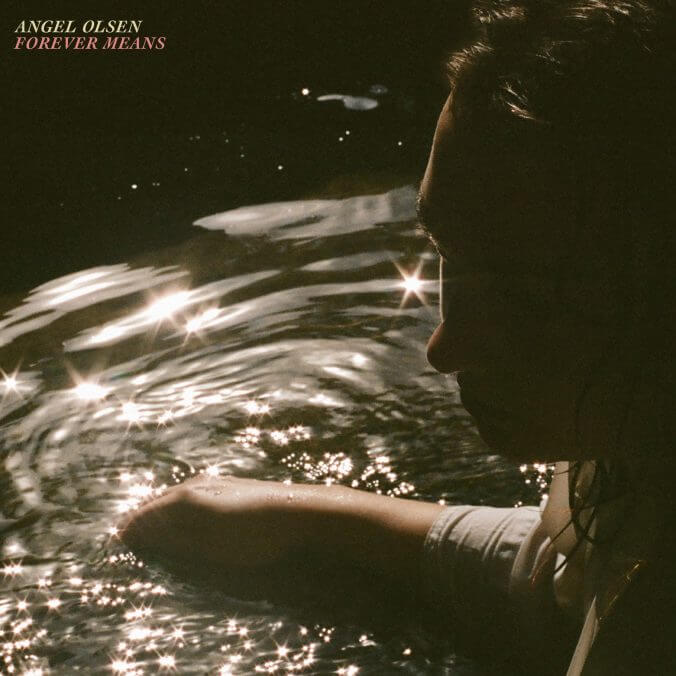 Forever Means Tracklist:
Nothing's Free
Forever Means
Time Bandits
Holding On