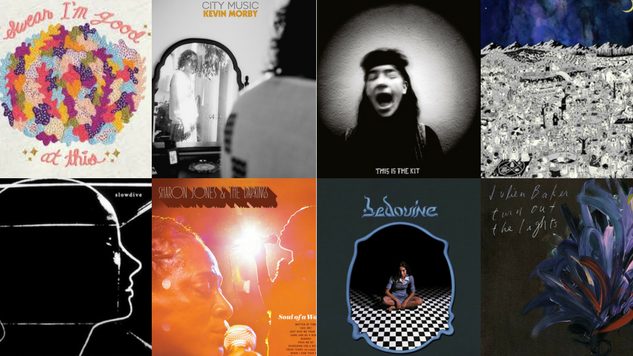 Happy New Year! 2017 was a rough one, was it not?
It's time to make this year better, and to do so, we're kicking off 2018 with our annual vinyl giveaway. Why not start your year off on the right foot with some great music in your ears?
We've curated bundles of five for five lucky winners from our list of last year's best albums and can't wait to send them out to you, dear readers. The contest is open until Jan. 21 at midnight EST, so don't dally on entering!
To enter the giveaway, all you have to do is fill out this form right here.
Good luck!