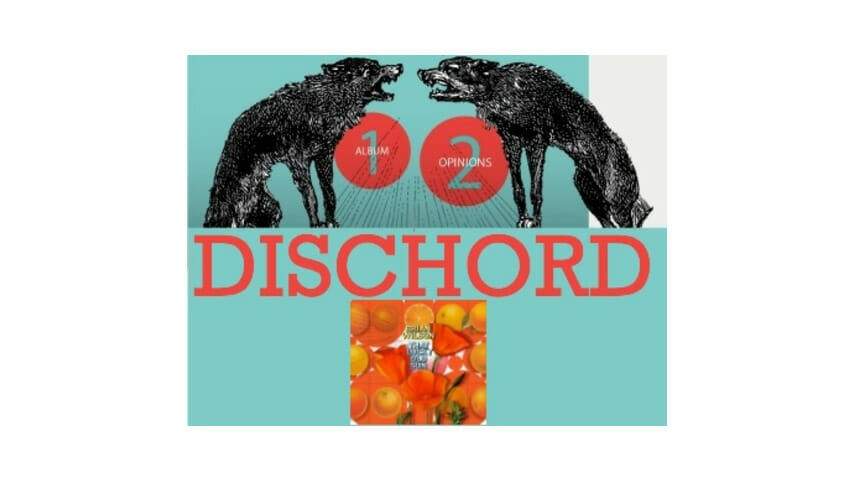 Smile!
By: Bud Scoppa
On Brian Wilson's alternately gorgeous and gut-wrenching seventh studio album, he comes to terms with his 40 years in the desert, simultaneously reconnecting with the California Dream he helped create as a boy genius, back before it all became too much and he retreated into madness.If the album tells us as much about the fervently dedicated support system—including wife Melinda and longtime collaborator Van Dyke Parks—that brought him to this moment of near-miraculous clarity as it does about the man himself, this subtext is a necessary part of the story.
The Explorers Club's recent jaw-dropping Beach Boys paean Freedom Wind testifies to the timelessness of Wilson's music, echoing the deep commitment made by the young players in Wilson's current band. Both groups lock in the nuances of his vocal and instrumental recipe as precisely as The Beach Boys ever did, but here, keyboardist Scott Bennett closes the connection, boldly putting words to Wilson's dark night of the soul in "Midnight's Another Day"—it's both joyous and heartbreaking to hear Wilson sing them in his battered but still-buoyant voice. If you care about this tortured genius and his music, That Lucky Old Sun is an essential part of an unsettling yet gripping narrative.

Yawn.
By: Matt Fink

Lost in all the fanfare of Brian Wilson's 2004 triumph over stage fright and his completion of Smile—the long unfinished masterwork that served as his white whale for nearly 40 years—was the fact that the iconic songwriter hadn't produced any new music of note since he drifted out of The Beach Boys' fold in the late '70s. Apparently reminded through the re-recording of Smile that he once pioneered a new kind of pop songwriting with elaborately imagined arrangements and complex song cycles, Wilson returns to that template with Lucky Old Sun, an album-long meditation on the Southern California landscape that served as the backdrop for much of his career. But while his latest effort doesn't suffer from a lack of ambition, it sounds more like a tribute to his classic work than a continuation of the existential themes he once explored. The audacity and mystery that underscored his most daring ideas are noticeably absent. Only occasionally touching, Wilson uncovers a few nice piano melodies, but can't keep himself from stumbling into such cringe-worthy genre exercises as "Mexican Girl" and the clumsy spoken narratives penned by writing partner Van Dyke Parks. The old Brian Wilson, fueled by insecurity and introspection, was far more interesting.