Cafuné Releases First Single "Perspective" Since Their Viral Song "Tek It"
The duo headlines North American Tour with special guests Bathe
Photo by Sam Williams
Music
News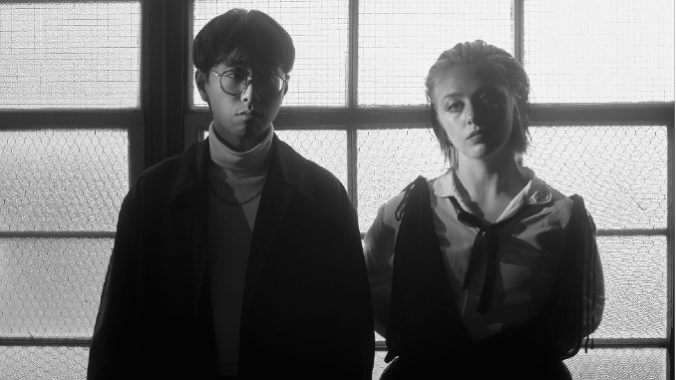 The platinum-certified pop-duo Cafuné has released their new single "Perspective," after the release of their 2021 album Running. Singer/songwriter Sedona Schat and producer Noah Yoo originally met at New York University and began Cafuné in 2014. Their wildly popular and catchy single "Tek It" went viral on TikTok—leaving the duo with over 320 million streams and a record deal with Elektra Records in 2022. Running was self-produced and recorded by the pair in their homes during the pandemic, and is a testament to the talent and hard work the two musicians possess.
Their newest single "Perspective" meshes pop chord progressions with an indie-rock sound and catchy electric guitar riffs. It also dabbles in electro-pop with synths and autotuning on Schat's vocals. Schat's vocal layering creates a cloudy and hazy atmosphere.
The song explores changing relationships. One moment, you're close to someone, and the next, they're a stranger. How is it we can't see how much the relationship has changed until it's too late? "'Perspective' came about from a conversation we were having about the death of relationships in our respective lives and the disorientation that can come with shifting into a new season of life without someone who was once your everything," the band said in a release.
You check out the single's artwork below and stream the new single here.
Cafuné Single Art: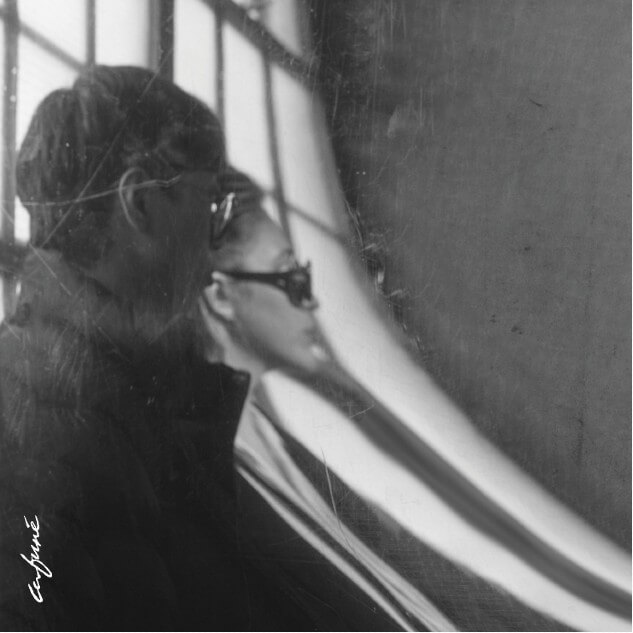 Cafuné Tour Dates:
March
03 – Polaris Hall @ Portland, OR
04 – Barboza @ Seattle, WA [SOLD OUT]
06 – Rickshaw Stop @ San Francisco, CA [SOLD OUT]
08 – The Echo @ Los Angeles, CA [SOLD OUT]
09 – Constellation Room @ Santa Ana, CA [SOLD OUT]
10 – Valley Bar @ Phoenix, AZ
13 – Dada @ Dallas, TX
20 – The Masquerade @ Atlanta, GA
21 – The Basement East @ Nashville, TN
24 – Songbyrd Music House and Record Cafe @ Washington, DC [SOLD OUT]
25 – The Foundry at The Fillmore @ Philadelphia, PA
26 – Brighton Music Hall @ Boston, MA
28 – The Bowery Ballroom @ New York, NY