Cloud Nothings Announce New Album The Shadow I Remember, Share Lead Single
Photo by Daniel Topete
Music
News
Cloud Nothings,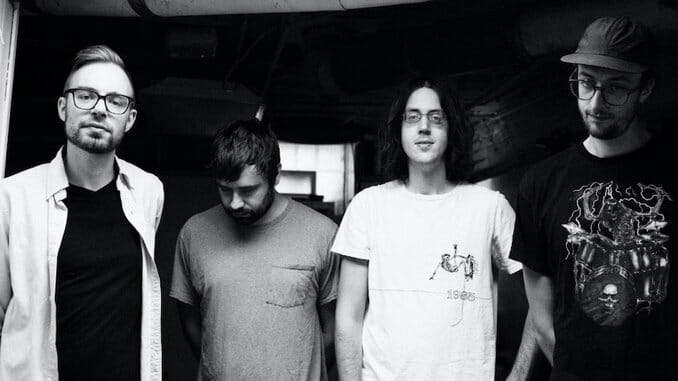 Cloud Nothings have announced their new album The Shadow I Remember, out on Feb. 26 via Carpark Records. The album was produced by Steve Albini, who worked on their exceptional 2012 album Attack On Memory. Their album's lead single "Am I Something?" blends existentialism with killer guitar lines, and its music video, directed by Lu Yang, looks straight from a Dalí painting.
Singer/songwriter Dylan Baldi expanded on the song's music video:
I became familiar with Lu Yang's work through her exhibit in Cleveland, Ohio at MOCA Cleveland in 2017. I was really drawn to her approach of tying religion into gender and various gendered bodily functions. The animation style of some of her work is also exactly on my wavelength – like a psychedelic genderless Sims game. Very excited to be able to work with Lu!
Cloud Nothings are celebrating the 10 year anniversary of their debut Turning On with a reissue out Jan. 29.
In addition, the band is reissuing their debut album Turning On with its original tracklist on Jan. 29 via Carpark Records.
Watch the video for "Am I Something?" below, and preorder The Shadow I Remember here. Keep scrolling for the album cover art and tracklist.
The Shadow I Remember Album Artwork: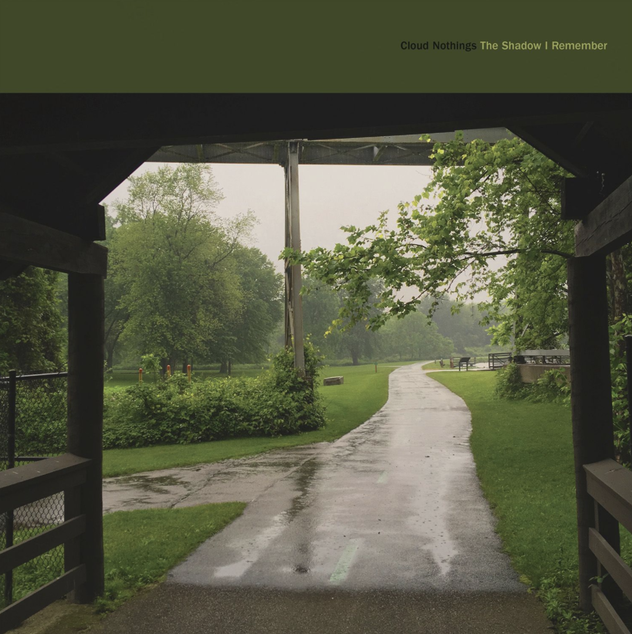 The Shadow I Remember Tracklist:
01. Oslo
02. Nothing Without You
03. The Spirit Of
04. Only Light
05. Nara
06. Open Rain
07. Sound Of Alarm
08. Am I Something
09. It's Love
10. A Longer Moon
11. The Room It Was